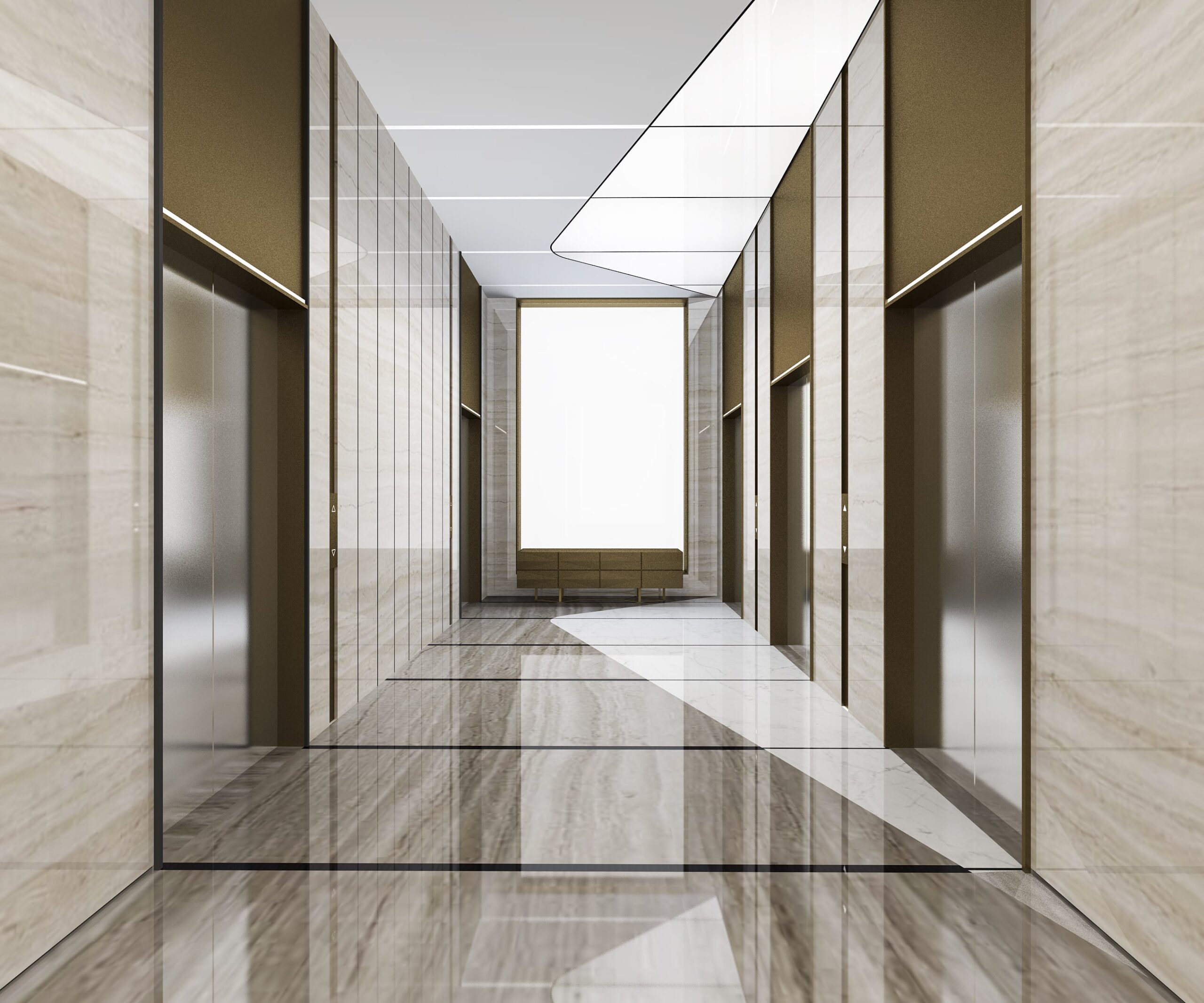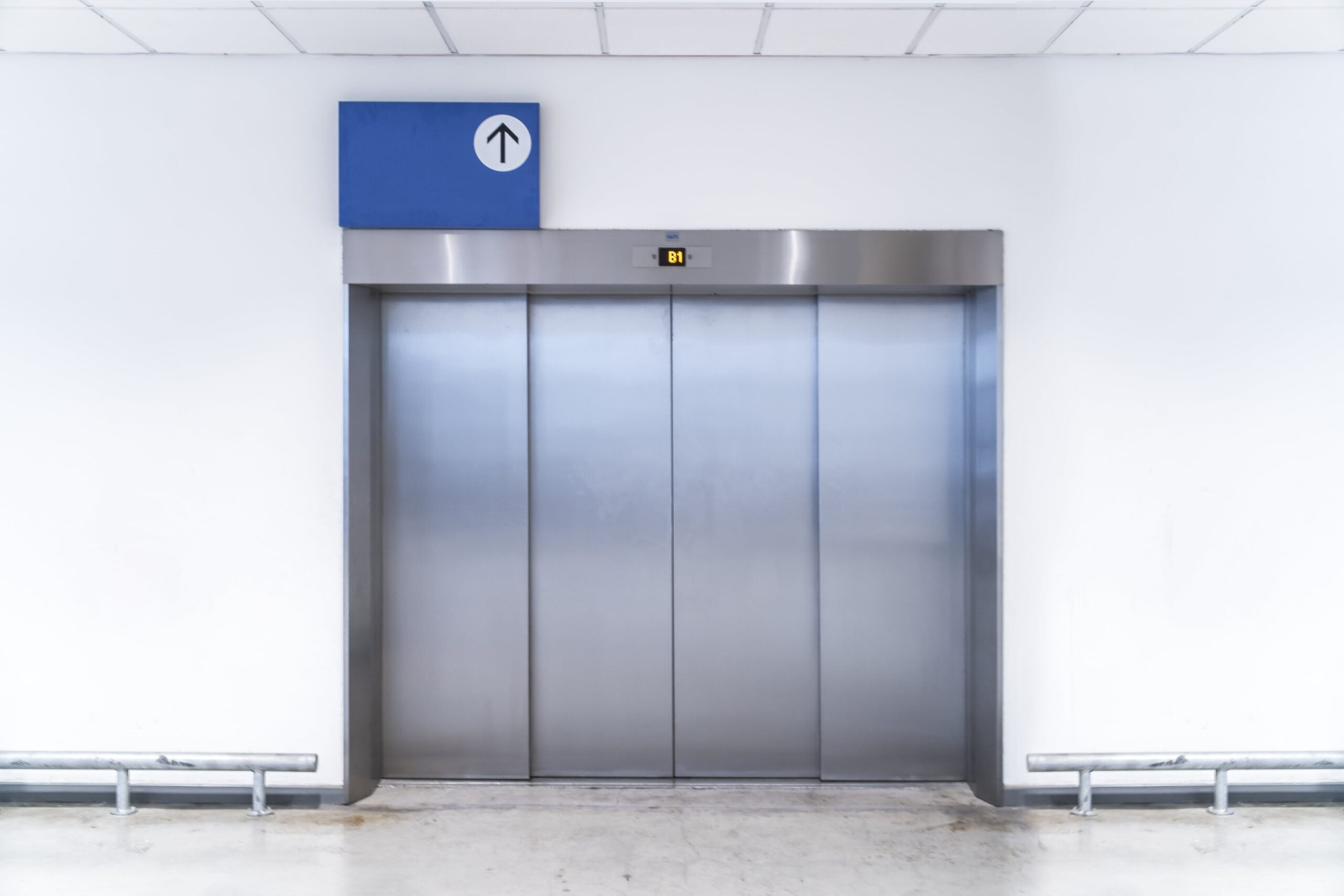 Overview
What makes your building beautiful and also adds convenience?
An Elevator which is crafted as per your need and design to give a wonderful look to your resident or commercial building. With the evolution of technology, the elevator also keeps on upgrading as per the change in consumer needs.
We at Escon Elevators are proud to cater to the mobility needs for various industries like hospitals, pharmaceuticals, restaurants, small elevator for your shop, etc. Our elevators are engineered for energy efficiency, comfortable ride quality, easy controls s well as innovative and flexible designs.
At Escon elevators our motto is to offer an elevator that is safe, efficient, and visually mesmerising.
The elevators are designed to carry a wide range of loads and provide multiple speed options
The major aspects before delivering our elevator are :
Simple & Elegant design
A design that enhances the overall look of your building while providing seamless functionality
User-friendly controls
We create controls by keeping in mind all ages as well as for special needs people.
Safety-regulation
Adhering to all guidelines and safety regulations as prescribed by the governing authorities
Safety Guarantee
Safety of your buildings occupants is paramount. All of our products ranging from the largest service elevators to the smallest freight elevators are all designed verified by the governing authorities.
Our Support
We offer the widest selection of products across multiple categories and provide swift and efficient delivery and installation across the country by means of our sophisticated distribution and logistics networks.
Our Quality
Our wide range of products includes high quality, non-proprietary, stylish elevator systems for low, mid and high rise buildings. All our elevator systems and technological solutions are designed with the highest norms and undergo rigorous testing before commissioning to market.