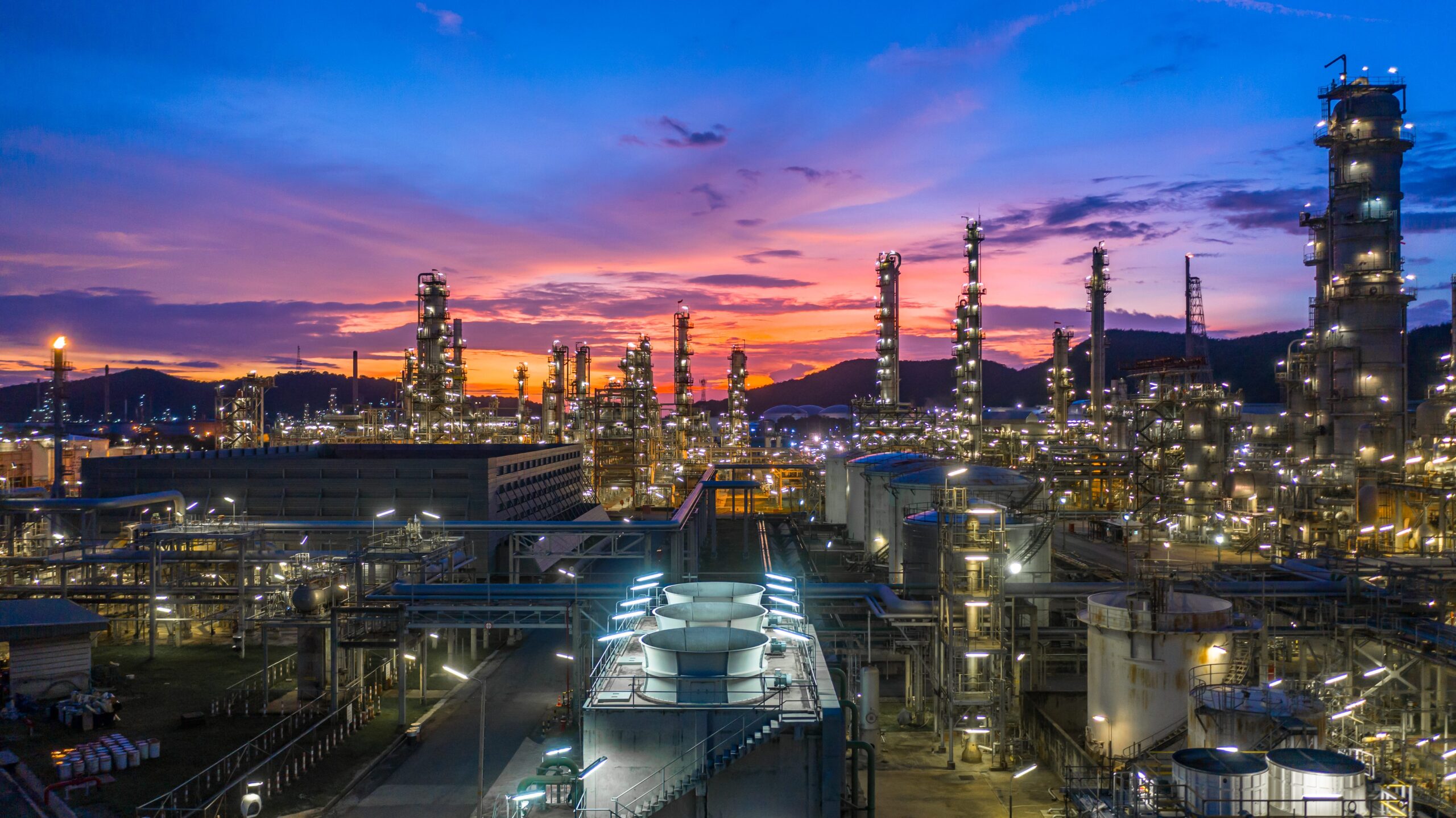 Hercules Freight Elevators
Hercules freight elevators are fully customized and designed to handle the full spectrum of goods and can be configured to suit your specific logistics requirements.
They are equipped with Heavy duty car and landing finishes for every day loading and unloading for all forms of goods transportation. Hercules elevators are used for lifting heavy as well as for voluminous material and are fitted with shutters for safety. They are also installed with hoists, push buttons and switches for ease of operation. Specially designed for various industrial applications, these lifts are renowned for optimum performance and minimal maintenance.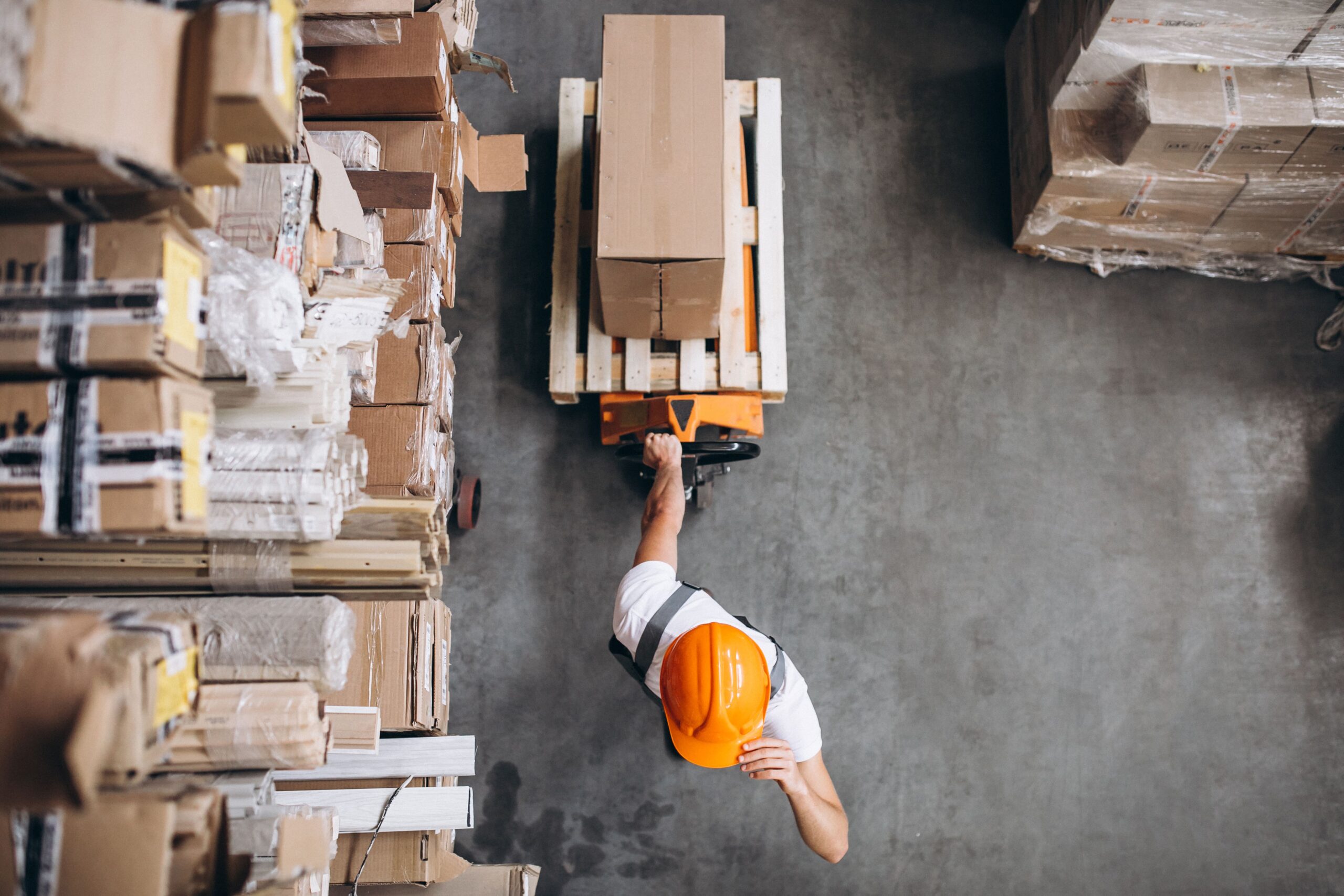 Available in a wide range of finishes, our flexible design and manufacturing process allows us to adjust the specs of the lift cabin according to the project requirements.
Unlike passenger lifts, these lifts work at significantly lower speeds. Most of the time these types of lift uses self-automated control system or fully steering. The lift-cabin is designed to withstand the heaviest load traffic.
Appropriate protection at the passageway is given as per requirements. This extends from swing type, 6 total gates and M. S. channelling for Auto Doors. The optional Two Speed telescopic type gates, working with electric door administrators can also be provided.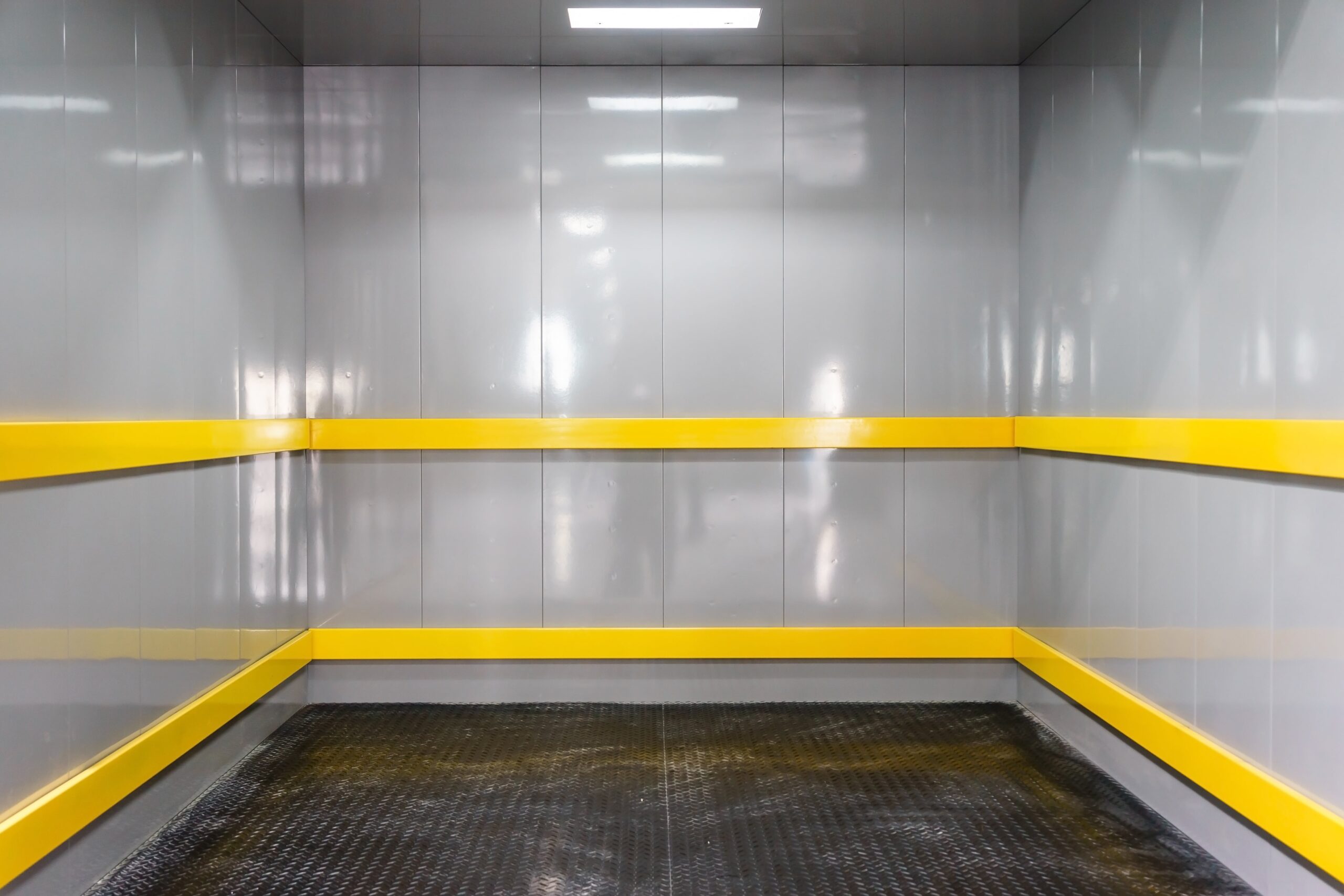 Travel Speeds: 1.0m/s – 2.0 m/s
Carrying Capacity: 884 -1768Kgs
Flame Proof / Weather Proof Elevators
We also Manufacture Freight Elevators for Special applications which require flameproofing and weatherproofing such as Group II A and Group II B areas.
Modern Fittings
This Series of Elevator is fitted with Flat Panel LED lights in the Cabin, Modern Push Buttons, and Scrolling Dot Matrix Led indicator for Direction, Seven Segment Position Indicators.
Blue Energy Drive (Regenerative Drive)
The Regenerative drive Feeds energy to the grid instead of to heating the braking resistor. This unit makes clean power with low harmonic contortion. This Power can be utilized by different lifts or electrical gear.
Geared Traction Machine
We use accuracy made geared traction machines to serve the lift business. This machine uses AC Induction Motor and Worm Wheel Reduction Gear Box. These Machines are made for Long life and toughness. The High-Quality Lubricant used to expand the Life of the Machine.
VVVF Drive
The VVVF Drive used as a part of the Elevator Results in Smooth Start and Smooth Stop of the Elevator guaranteeing comfortable feeling. This drive reduces the utilization up to 30% and furthermore builds the life of the Equipment.
Control Panel
The Down Collective Control Panel utilizes a rational method to gather the Passenger while moving in the direction of travel in this way lessening power utilization and waiting time. The Controller alongside VVVF Drives lessens control utilization and saves time.
Fittings
This Series of Elevator is fitted with Flat Panel LED lights in the Cabin, Modern Push Buttons, Scrolling Dot Matrix Led signal for Direction, Seven Segment Position Indicators.