ELEVIO ELEVATORS
The passenger elevator/lift is used in various applications such as residential and commercial. Escon provides the perfect solution for Low rise, mid-rise and High rise buildings with our range of Passenger elevators with fully customized interior options. The elevators are available in both Manual Door and Automatic door options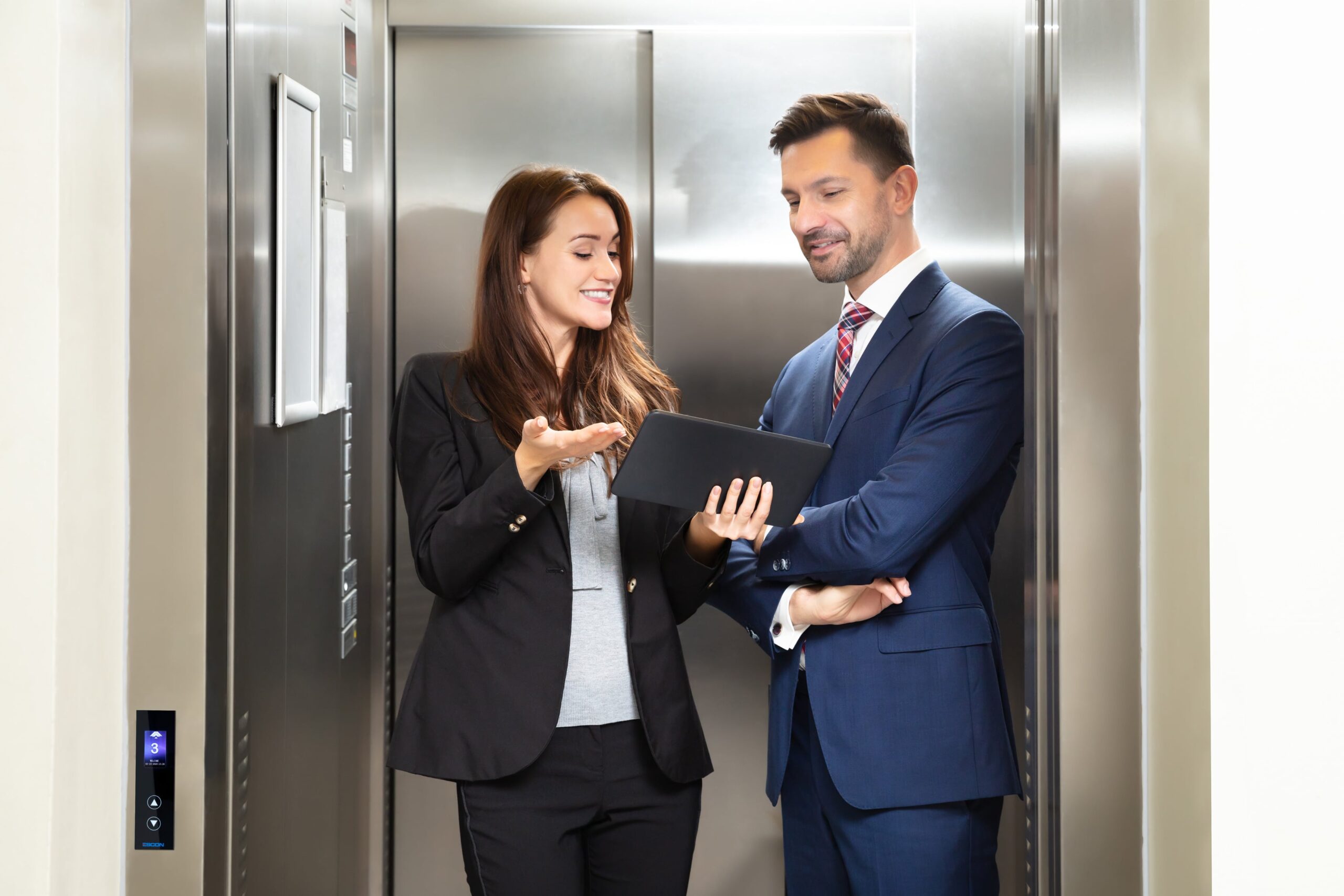 Energy Efficient
Improving energy efficiency is essential to reduce the environmental impact of elevators and the buildings they serve. LED lighting and stand-by mode while parked, high efficiency components such as PMS motors and drives are the eco-friendly features in Escon elevators.
ERD Rescue/Emergency Operations Emergency Operation: To ensures passenger safety, our elevators are equipped with functions for emergencies like power failure, Fire-rated doors are standard in all automatic door elevators.
Premium Aesthetics
We offer a full range of finishes to help you unleash your buildings full design potential.
We distribute our passenger elevators as per requirement provided by the clients that fit each and every type of building including economical housing as well as premium housing.
Escon provides complete elevator solutions for machine room. These open architecture solutions provide customers with most innovative, highest performing and most cost effective products in the industry.
The Elevio range of automatic passenger elevators from Escon implies high rises. We are an amazing blend of state of art elevator technology and maintain disruption-free motion of passengers. The Elevio range offers aesthetic appeal. Escon puts great emphasis on safety and the need to CAR WIDTH comfortable, elegant, quick, and safe mode for up – down movement in advanced technology in vertical transportation. We provide CLEAR OPENING various passenger capacities, speed, and an array of functional features and interior layouts to choose from – MR speed limit is up to 1.75 mps
Travel Speeds: 1.0m/s – 2.0 m/s
Carrying Capacity: 884 -1768Kgs