Cura bed elevator
Specifically designed for healthcare, retirement and spa facilities, Escon's Cura bed elevator is reliable, durable and attractive. It's also spacious enough to hold both patients and equipment at the same time. We offer special control options for emergency services and cleaning staff.
We understand that reliability is paramount when it comes to designing mobility solutions for healthcare facilities. Access control prioritizes operation for emergency elevators and can designate selected elevators for trauma units and hygiene-sensitive transport.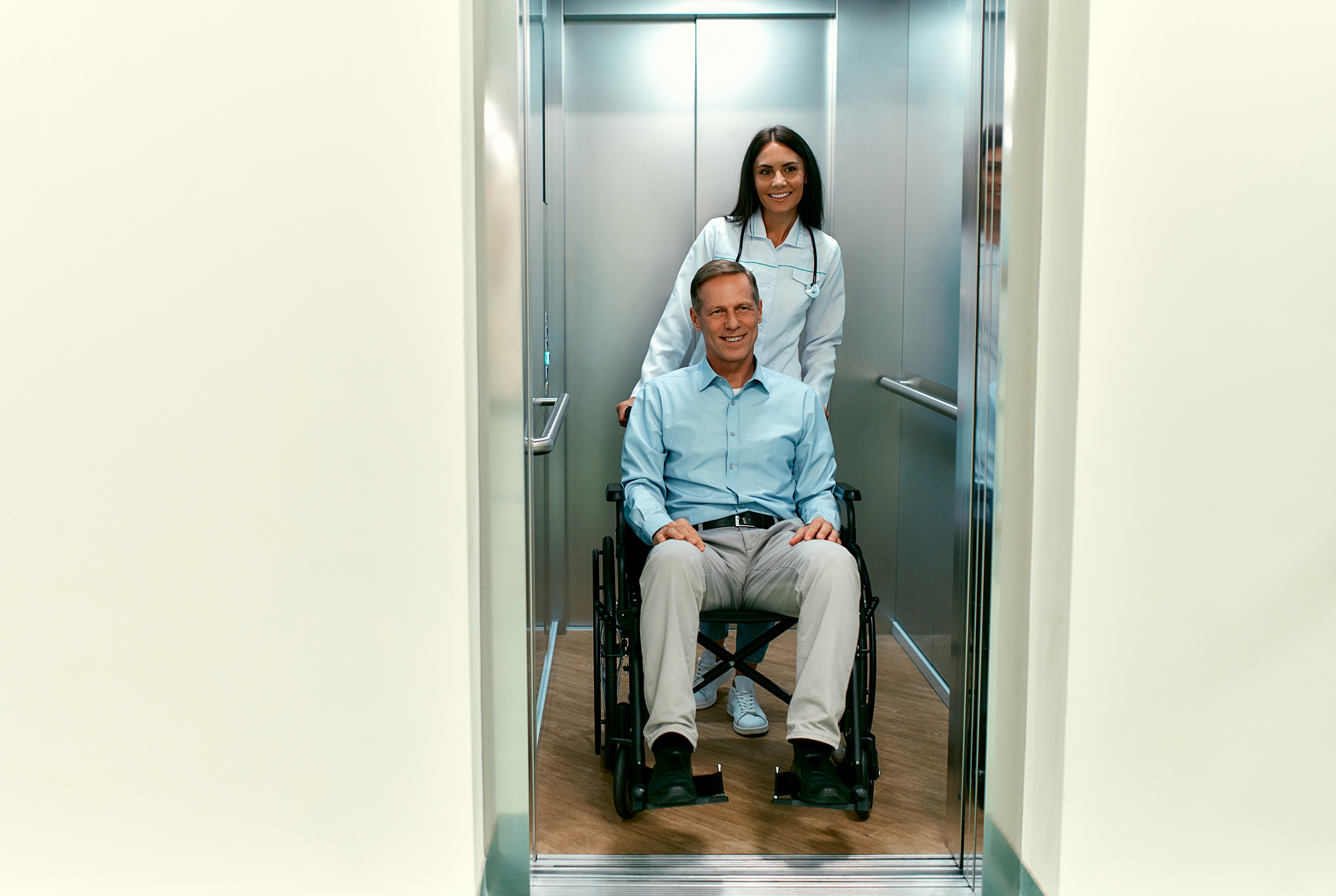 The Cura range comes with ergonomic design and appropriate dimensions to accommodate patients on stretchers or wheelchairs, critical medical equipment and medical staff. These elevators conform to very high standards of safety and provide an ultra-smooth motion for passengers and patients.
We provide hospital lift in various specification. This stretcher lift is generally requested in different nursing homes and healing centres for moving patients smoothly across floors. Prior to commissioning the Cura elevators pass through rigorous quality checks, to ensure the elevators conform to the highest standards of quality and efficiency that are paramount in the health care segment.
The transportation system for modern hospitals have special needs such as spacious & durable car, smooth & comfortable travel, accurate stop with critical control features with reliability and safety features. The car dimensions adhere to Indian Standard requirements for Hospital lifts.
We have expertise in manufacturing a variety of stretcher lifts that can be fitted with a stretcher or medical equipment.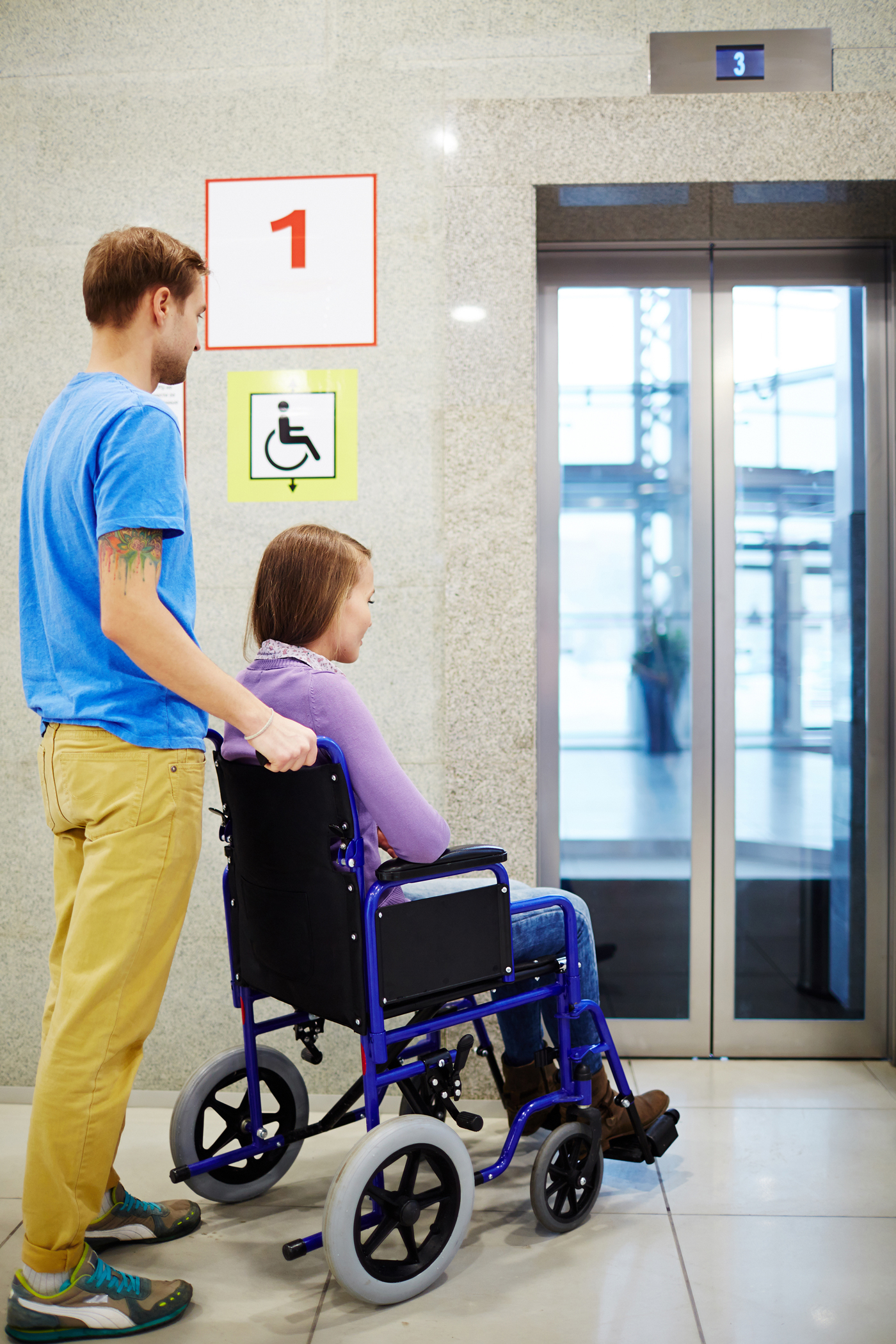 Travel Speeds: 1.0m/s – 2.0 m/s
Carrying Capacity: 800 – 5000Kgs
Battery backup and cabin lighting in case of power failure or any disruption in service.
Overload alarm and indicator.
Automatic return of any floor near to your destination.
Full height light curtain protection beams across the entrance
Luxury skin plate and stainless steel wall finish.
Auto-dial phone with integrated touch button
Cabin and enabling door key
Voice Annunciator.
Digital display for an elevator as well as the outer switch.
Fully controlled operating panel with a soft-touch button.
6 x Led ceiling light with an automatic fan