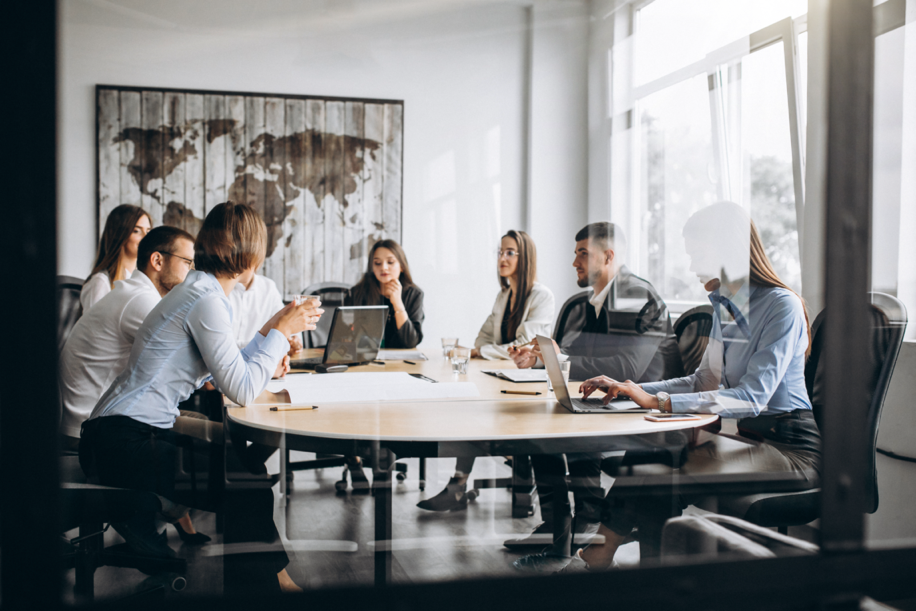 We follow a definite culture in our company. By providing High-quality service in and out of the company. We consider the ideas and requirement of our collaborator as points for success to develop in the corporate world.
Our strategy and corporate program are based on this key statement for systematic business process.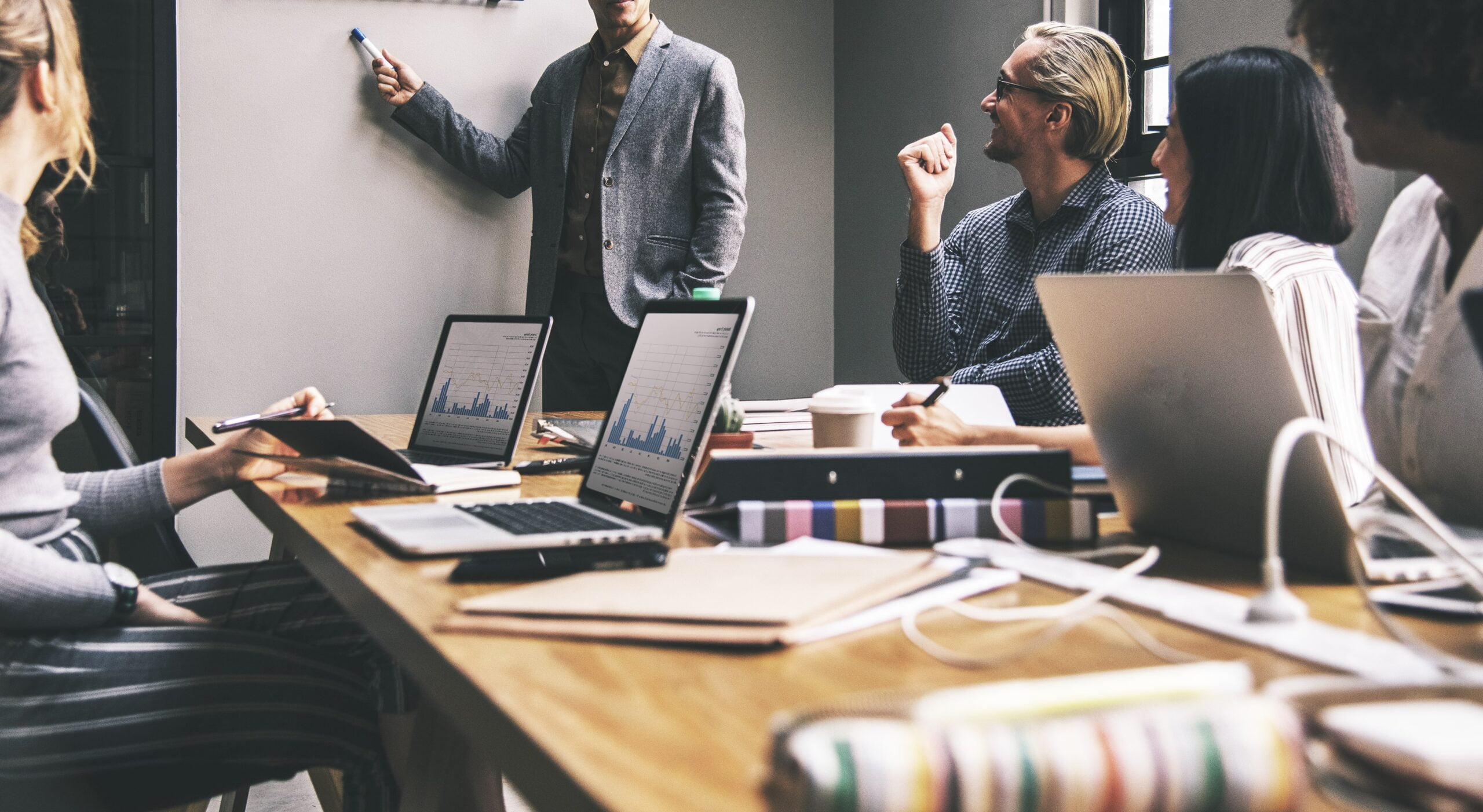 Value and beliefs
We at Escon follow code of ethics and own a set of value and beliefs in order to provide superior quality of service and products to our customers.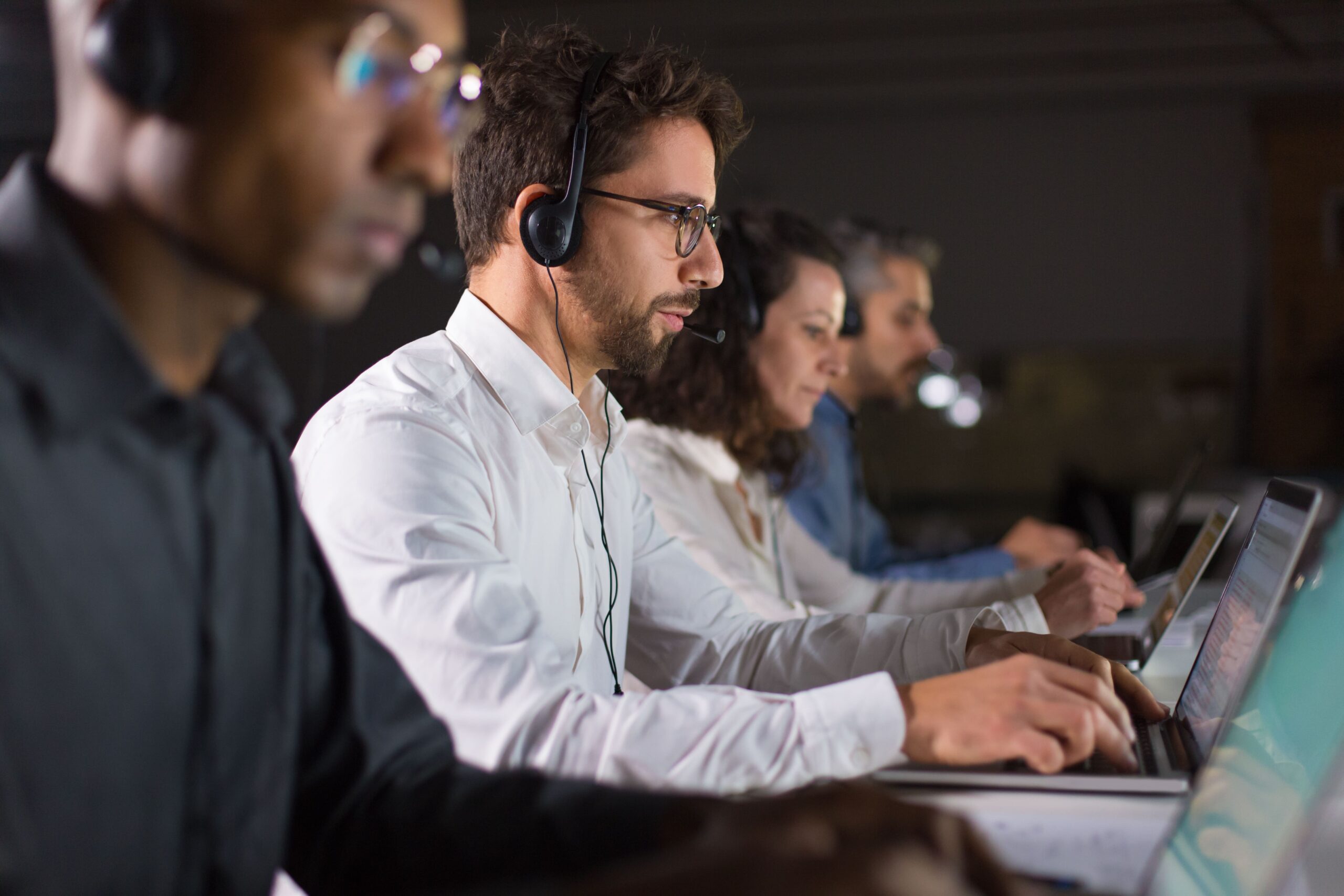 Vision
Our vision at ESCON Elevators is to create exceptional products that prioritize people, embrace digitalisation, and achieve sustainable growth. By 2030, we aspire to transform from a 'Make In India' brand to a global leader in vertical transportation systems.
Mission
To be the leader in elevator industry providing a perfect combination of quality products and excellent services at a competitive price to our clients /riders through operational excellence.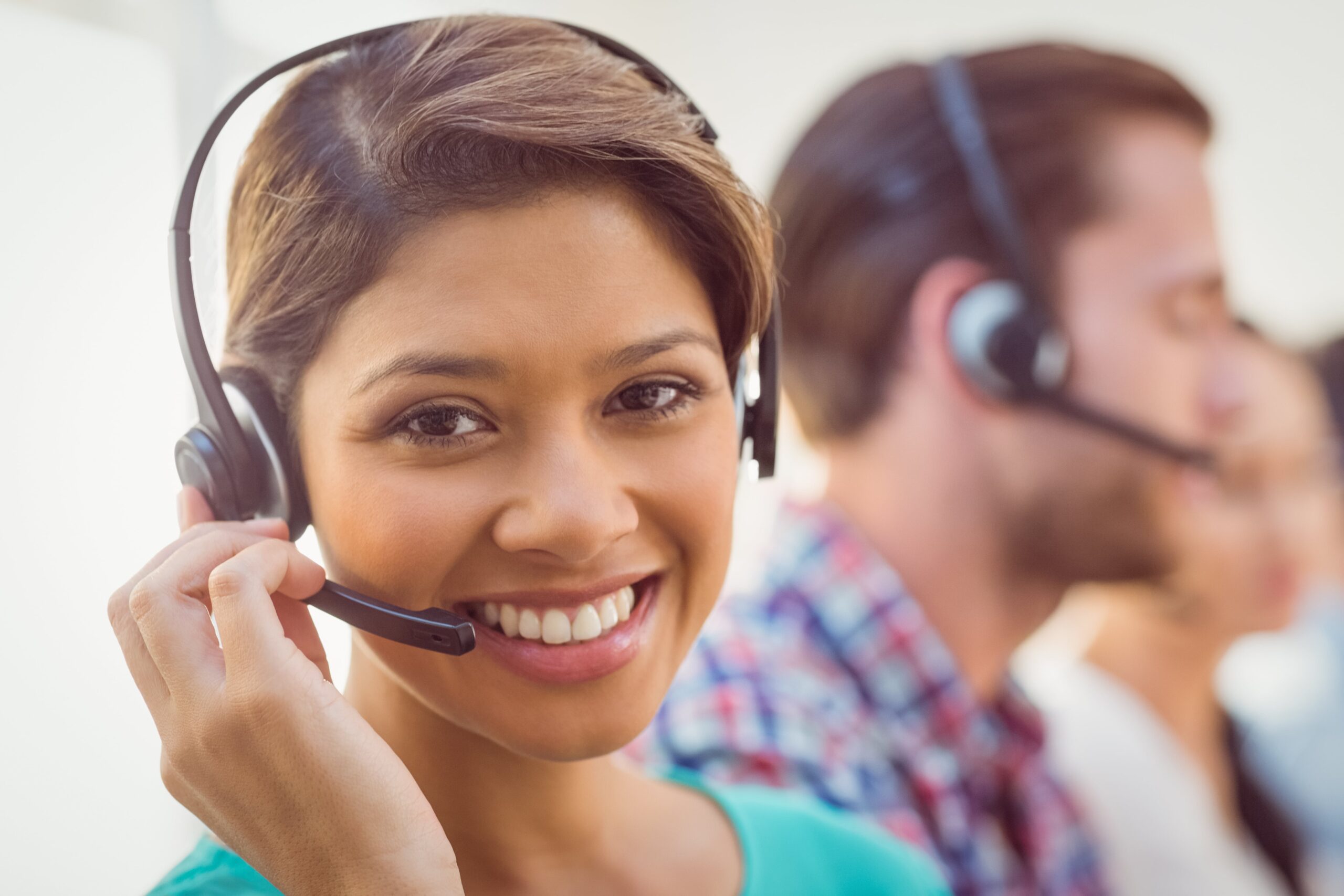 Our Aim
To deliver 100% safety to our clients with our safe products.
To satisfy customer by providing the perfect solutions to their requirement.
Timely delivering products and services by continuous monitoring of our systems and receiving feedbacks.
Values
At Escon we conduct our business or any job with fairness and honesty. We keep transparent relationships with our clients.
We work and carry out our process with accuracy and authenticity. We are loyal to our customers and their trust is utmost important to us.
Escon not only believes but follows being responsible and sensitive to their customers need.
We constantly work hard to achieve the benchmark for superior and world class quality in our every project we undertake.