At Escon elevators we aim to exceed your expectations by delivering maximum reliability, fewer downtime, and an exceptional customer experience. The Escon elevator service team is here to ensure your elevators are always up and running.
Our technical service has the required technical skills and experience necessary to maintain the quality of our equipment. We offer a full range of consulting and timely check-up of the equipment.

Technical services we provide
Technical maintenance means we not only repair when the equipment is not functioning properly but also we do preventive measures that will save time and help the equipment to work for long time.
We keep a check on our products and provide services that include safety inspection from time to time.
Quality checks are also important and so we do take quality audits to ensure everything functions smoothly.
We carry out surveys to check the health of elevators and escalators.
We provide safety training to keep updated with safety procedures.
Routine services: Number of services will vary depending upon the location to be covered.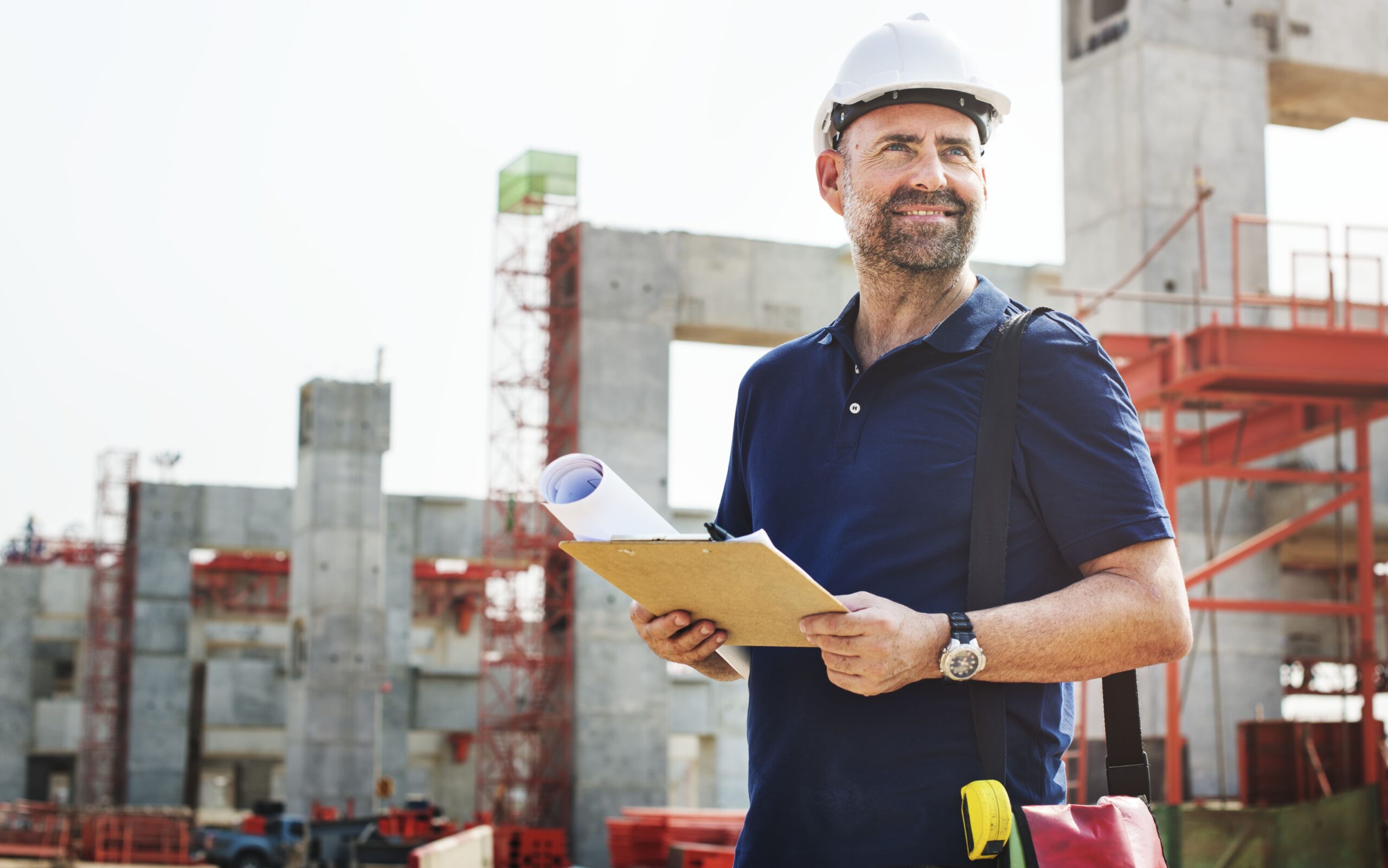 Partner with the best for your Vertical Transportation Needs.
Our 24×7 service set up is what sets us apart from others.
We have special interface for our customers to share their complaints or grievances through an application for mobile and desktop.
A special team is kept for technical support pan India.