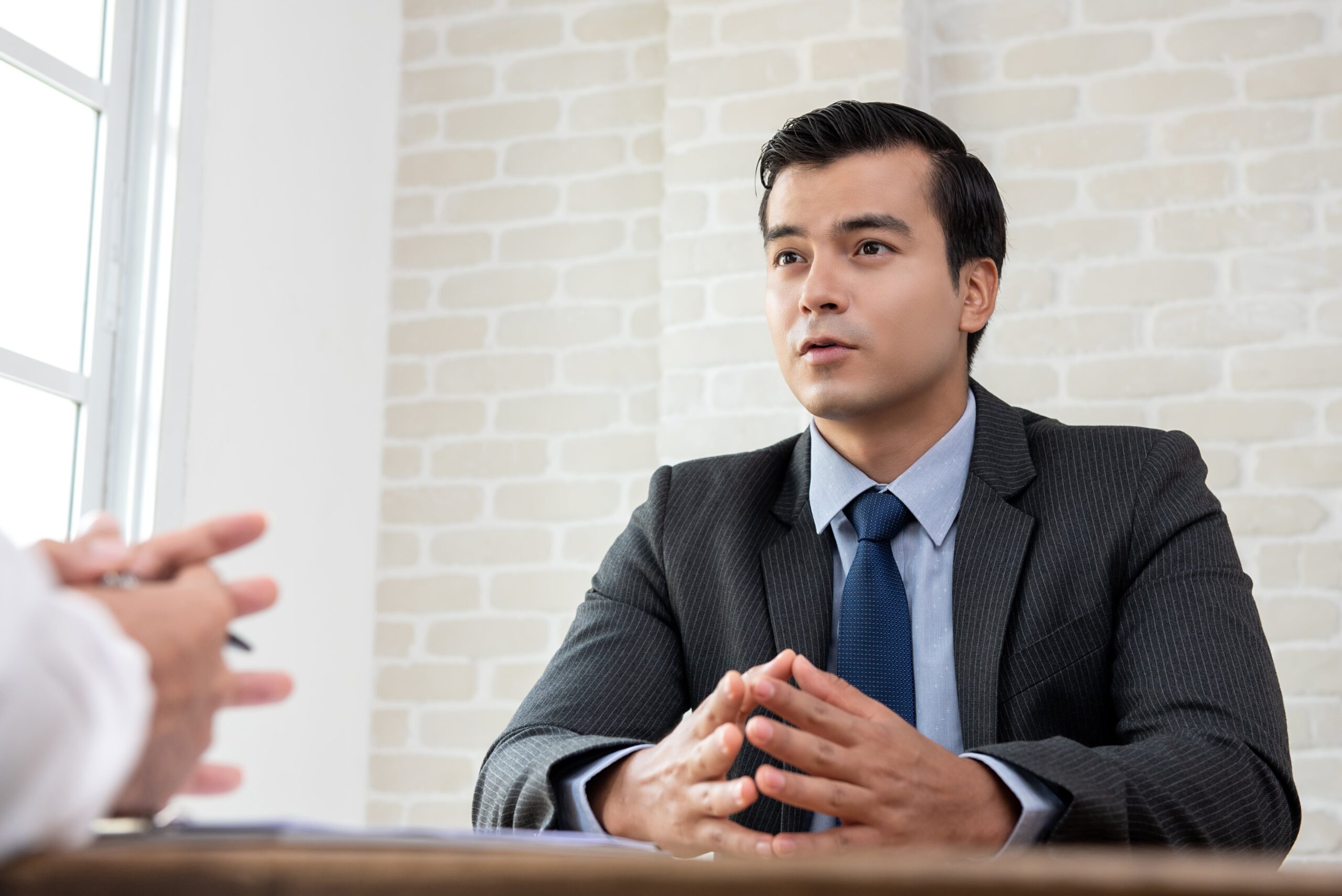 Work Environment
The working environment is important when it comes to spending 8-9 hours a day at the office. We take responsibility to maintain a reliable, friendly, and cultural ambiance.
We have a constant focus to make working at Escon a delight for all employees. We provide an exciting career path and an awesome workplace for every Esconite to grow and develop their skills and enhance their experience.
We invest regularly in our people, infrastructure, ambiance, and other facilities to make the work culture at Escon brighter. We believe in the philosophy of giving first before receiving and so we ensure that people at Escon receive the best from us in all aspects.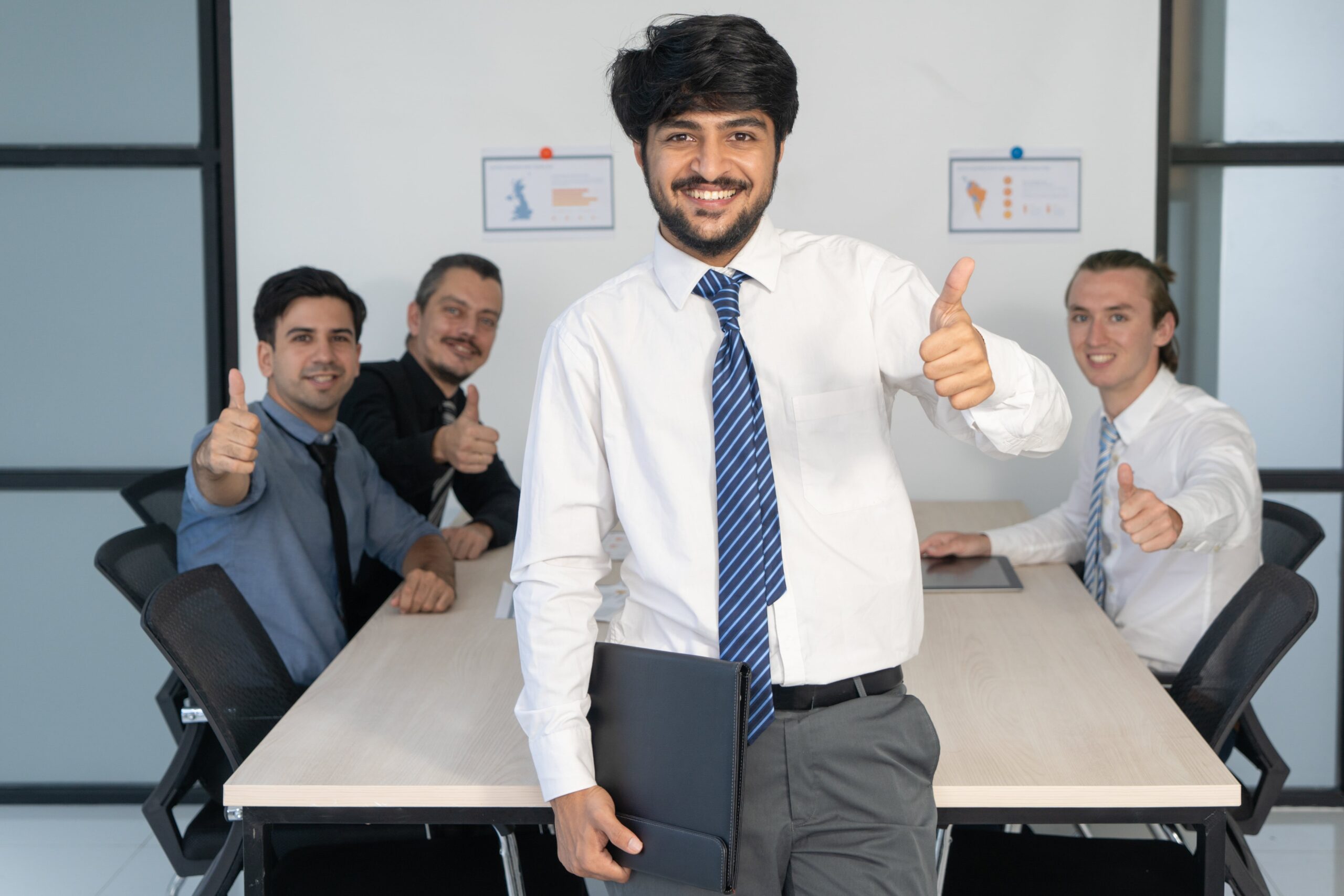 We organize recreational activities and outings from time to time to refresh the mental and physical needs of Esconites. Our collective work environment moves every employee to go beyond their current roles, by going the extra mile and provides new learning opportunities in cross-functional roles.
Engaging our people to deliver their best consistently and nurturing growth is a constant at our organization.
We generally aim to address two vital perspectives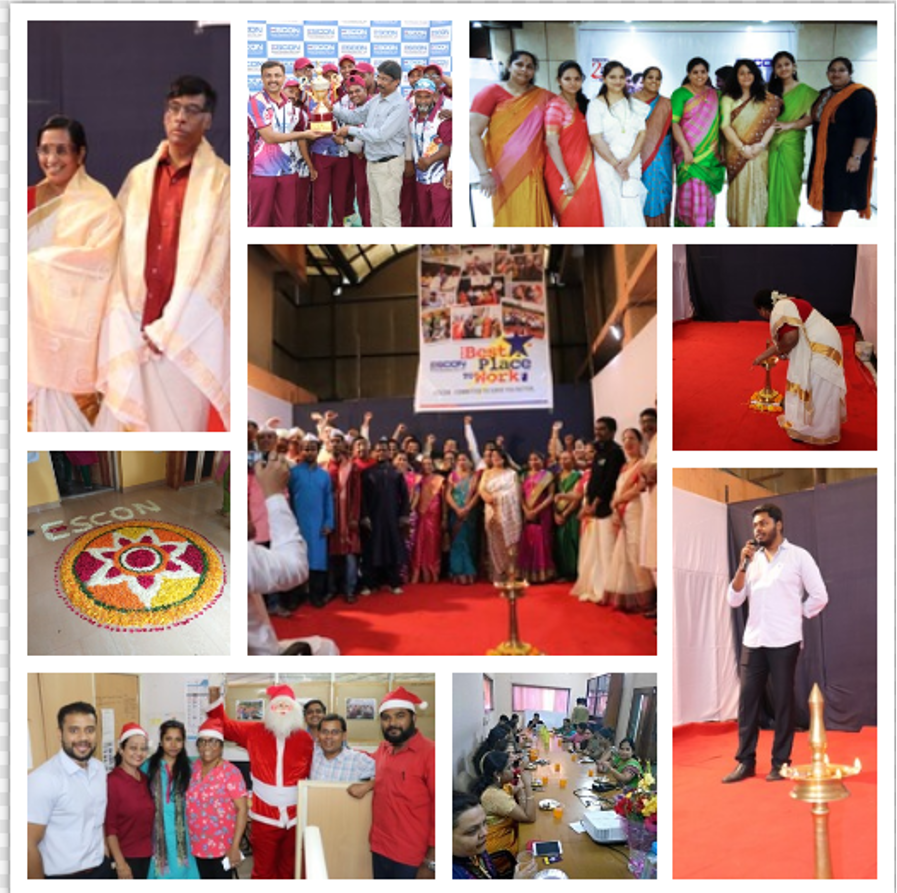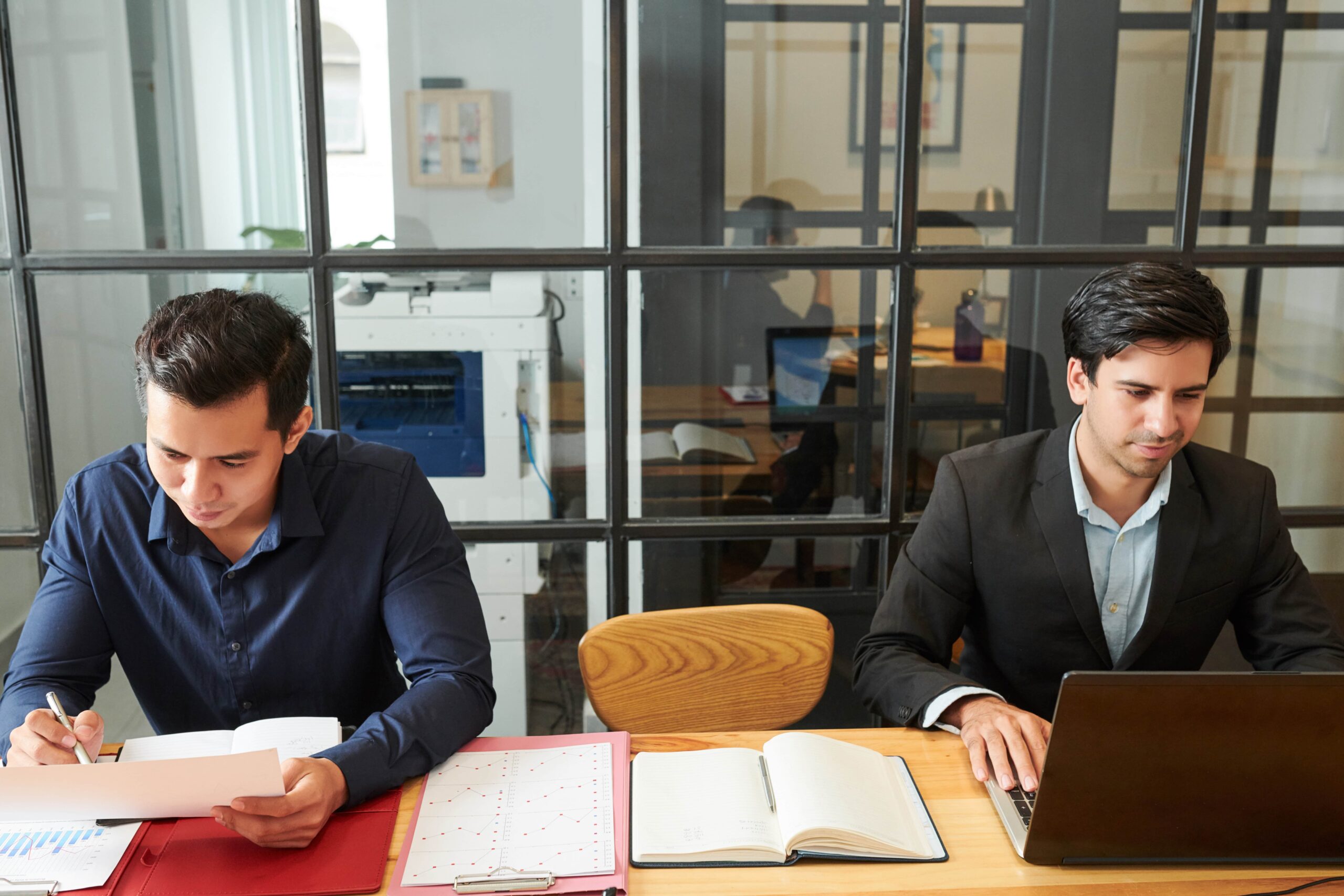 a) To give chances to workers to improve their abilities and thus accomplish professional objectives.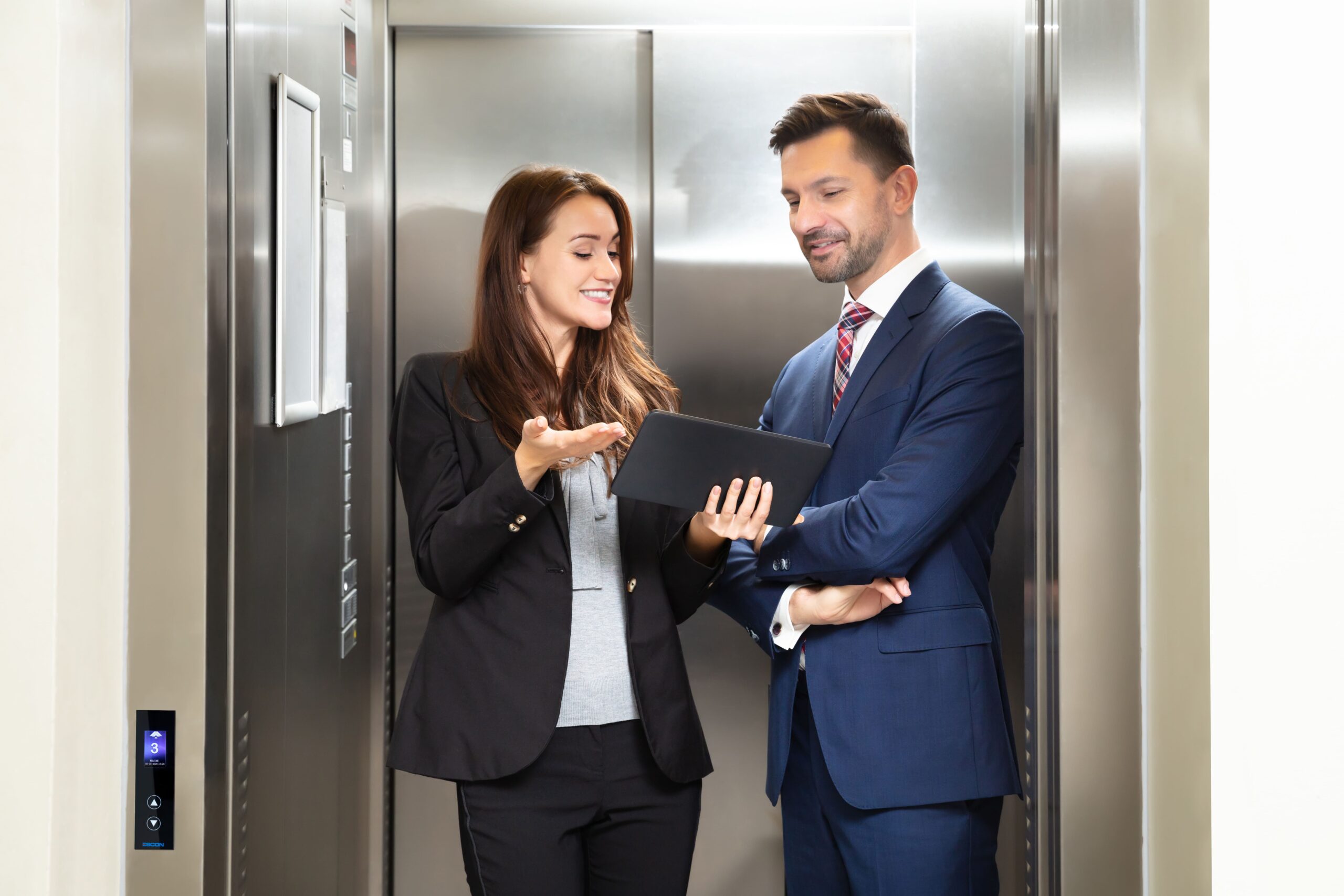 b) To guarantee that career advancement activities are lined up with hierarchical objectives so both can accomplish future targets
We welcome you to be a part of our dynamic organization. Working with us would help you to be outstanding in any field you choose.
At Escon we provide teamwork, integrity, and passion for technology.