Escon Elevators is one of the major manufacturers and exporters of elevators, escalators, car parking lifts, and related control devices with numerous installations in the country and abroad.  Established more than 30 years ago, the rise of the company to its present level is the manifestation of superior management, innovative mindset, stringent quality control, and an overall smart work culture.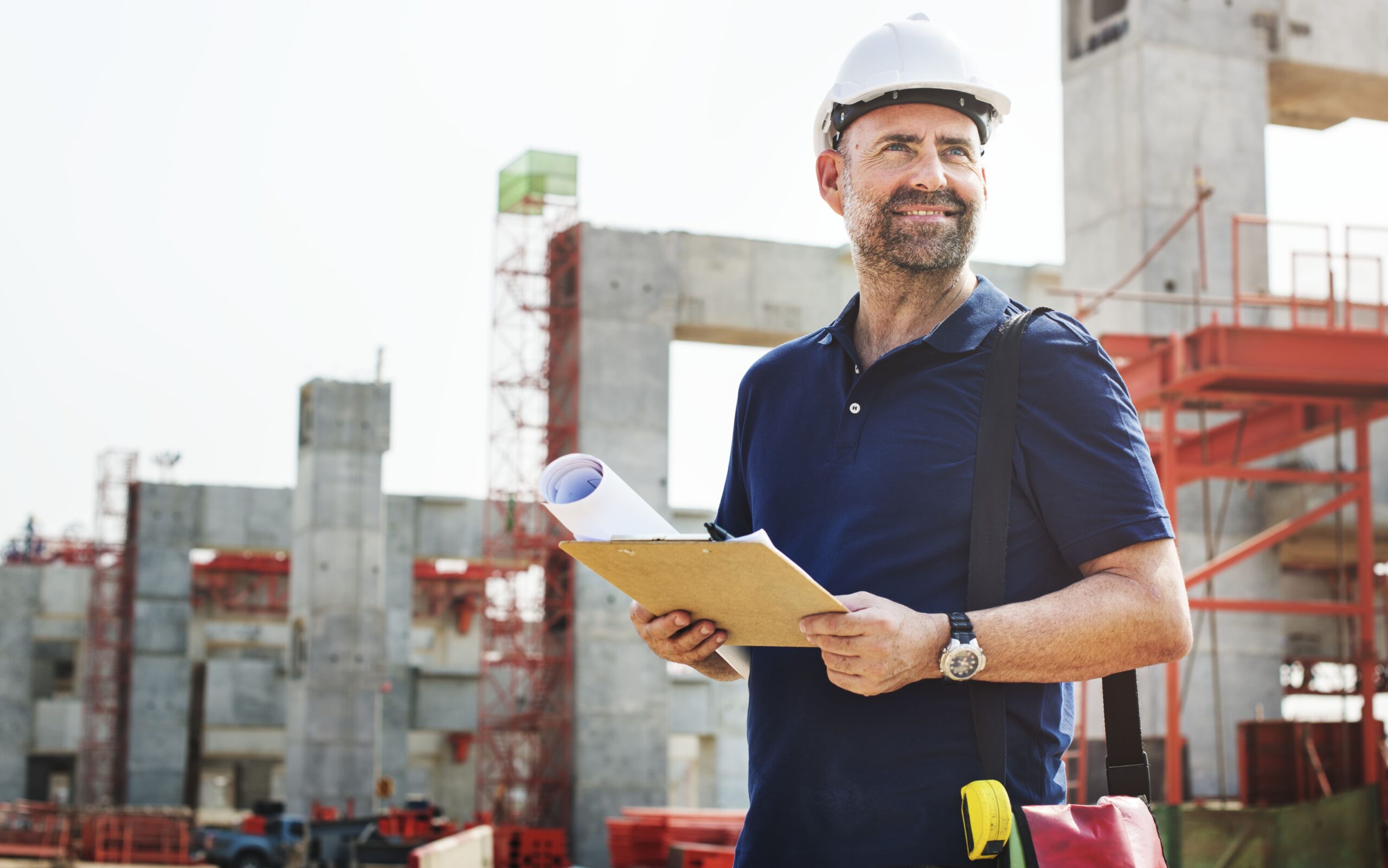 The strong fundamentals of the company are reflected in the NSIC CRISIL performance report with a rating of SE1B which points to superior performance and stable financial strength. 
It is said that only a journey with a clear vision and a properly executed mission can meet its goal. This old saying echoes perfectly with the history of Escon which was started as an elevator manufacturing company in India with a vision and grit to become a world-class company, accomplished many difficult missions to attain a leading position in its industry with numerous installations in the country and abroad.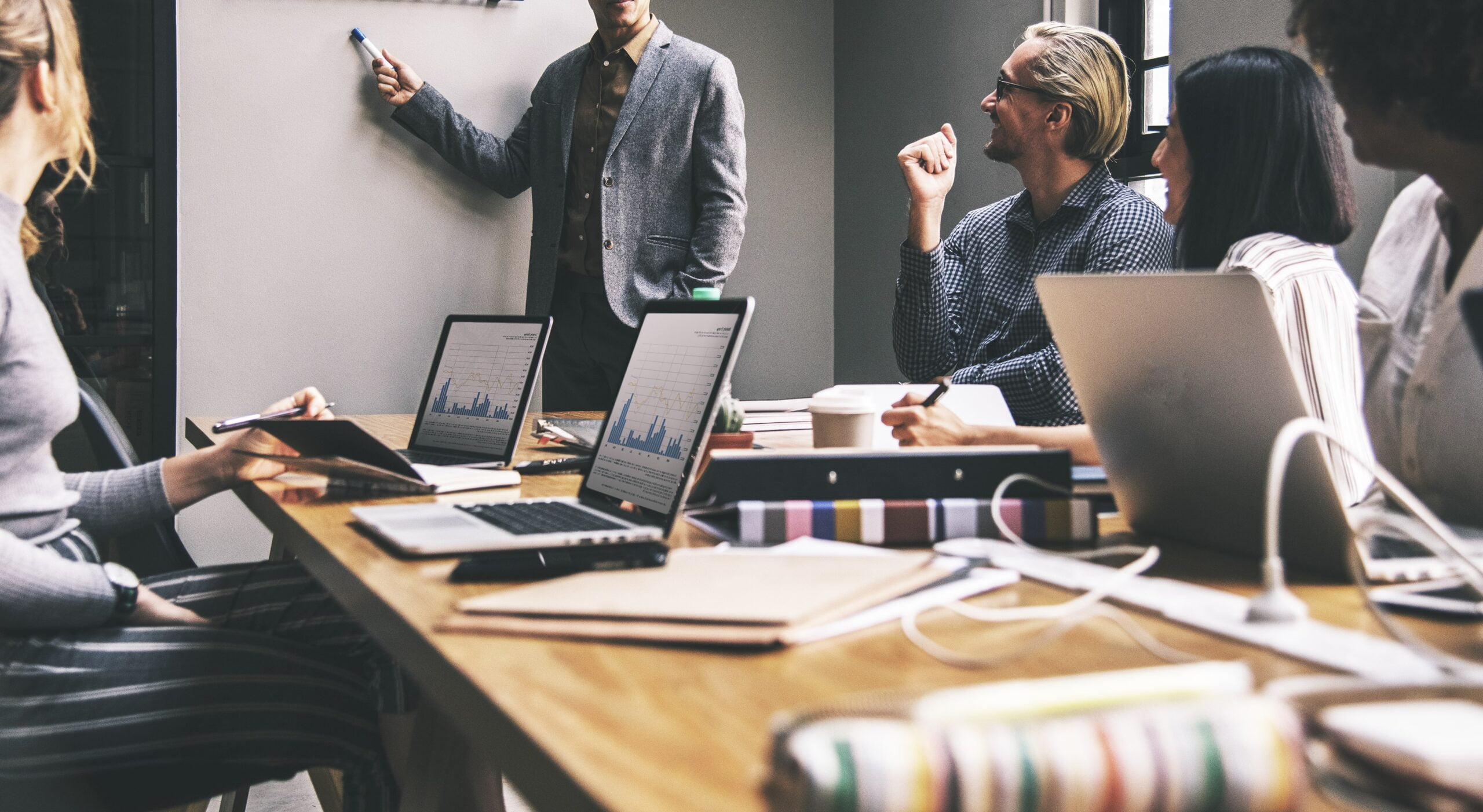 The big image enhancement of the company can be attributed to the gradual build-up of confidence and perception on part of the customers over a long period of time. Nothing is greater than the stamp of trust by the customer, especially when it is about the safe transportation of humans. This has been possible due to our blossoming up as an indigenous and complete solution provider in terms of designing & manufacturing with a healthy supply chain and of course, the installation cum support. Within a short span of time, we opened branches throughout the country to be a part of the rapid urbanization activities, providing local management and support.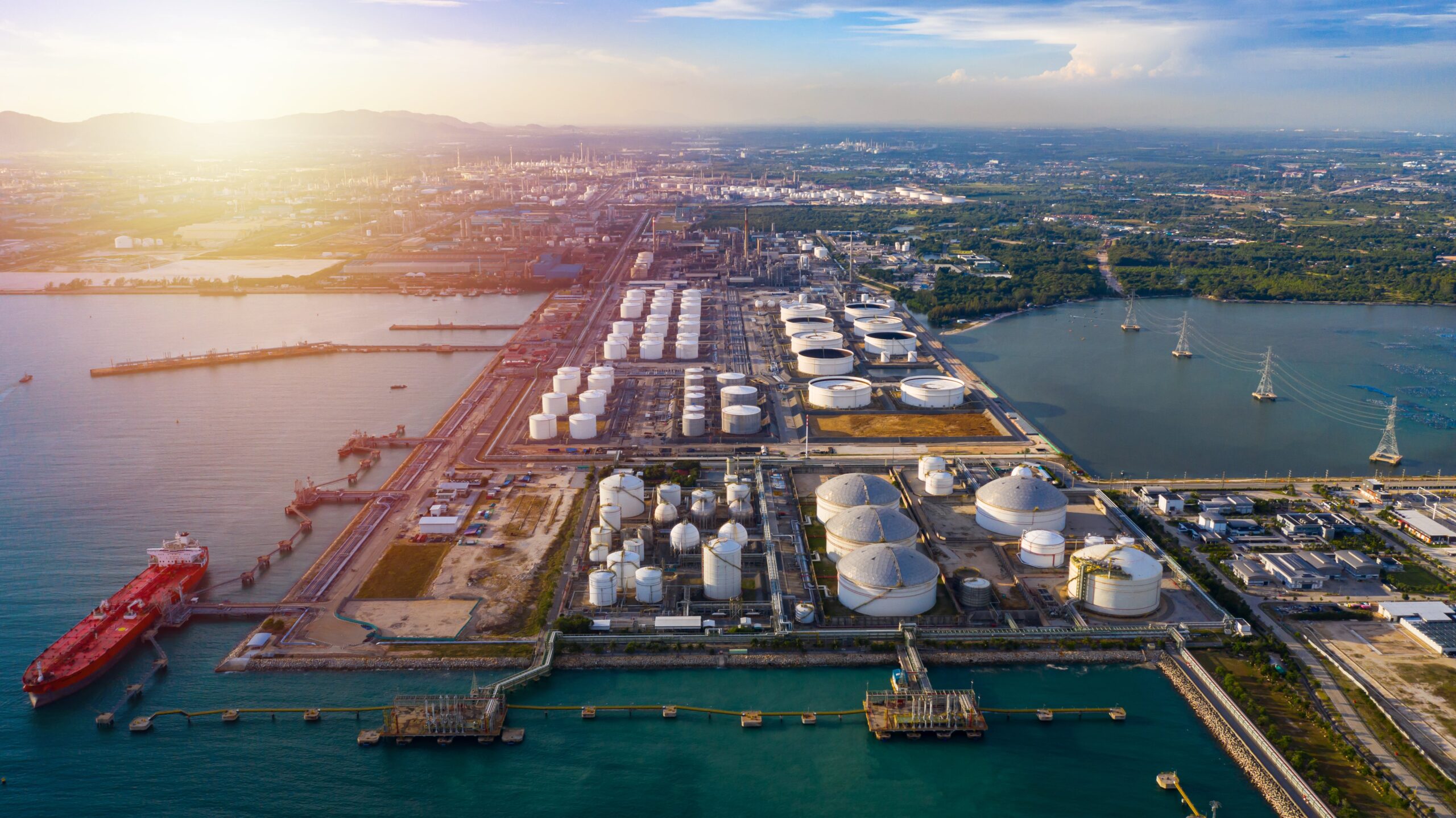 Along the lines of new installations, we also provide modernization solutions for old and under-capacity units of elevators and escalators. May it be our make or any other we offer the right consultancy and upgradation based on thorough system audit. This provides the customers with a cost-effective alternative to buying a new unit.