Maintenance Programs
Maintenance is an essential need for your elevator to have a long life. An elevator maintenance program helps make it more reliable and efficient.
Escon Elevator provides a maintenance program as per the industry standard which is performed by highly trained engineers who audit and check your elevators health status, analyze data, and suggest the best package for your elevator.
Your elevators functioning largely depends on the smooth operation of all of its components that is why we test the parts thoroughly to keep an eye on material stability, endurance, and consistency in performance. We identify exactly what the problem with the components is and take corrective action accordingly.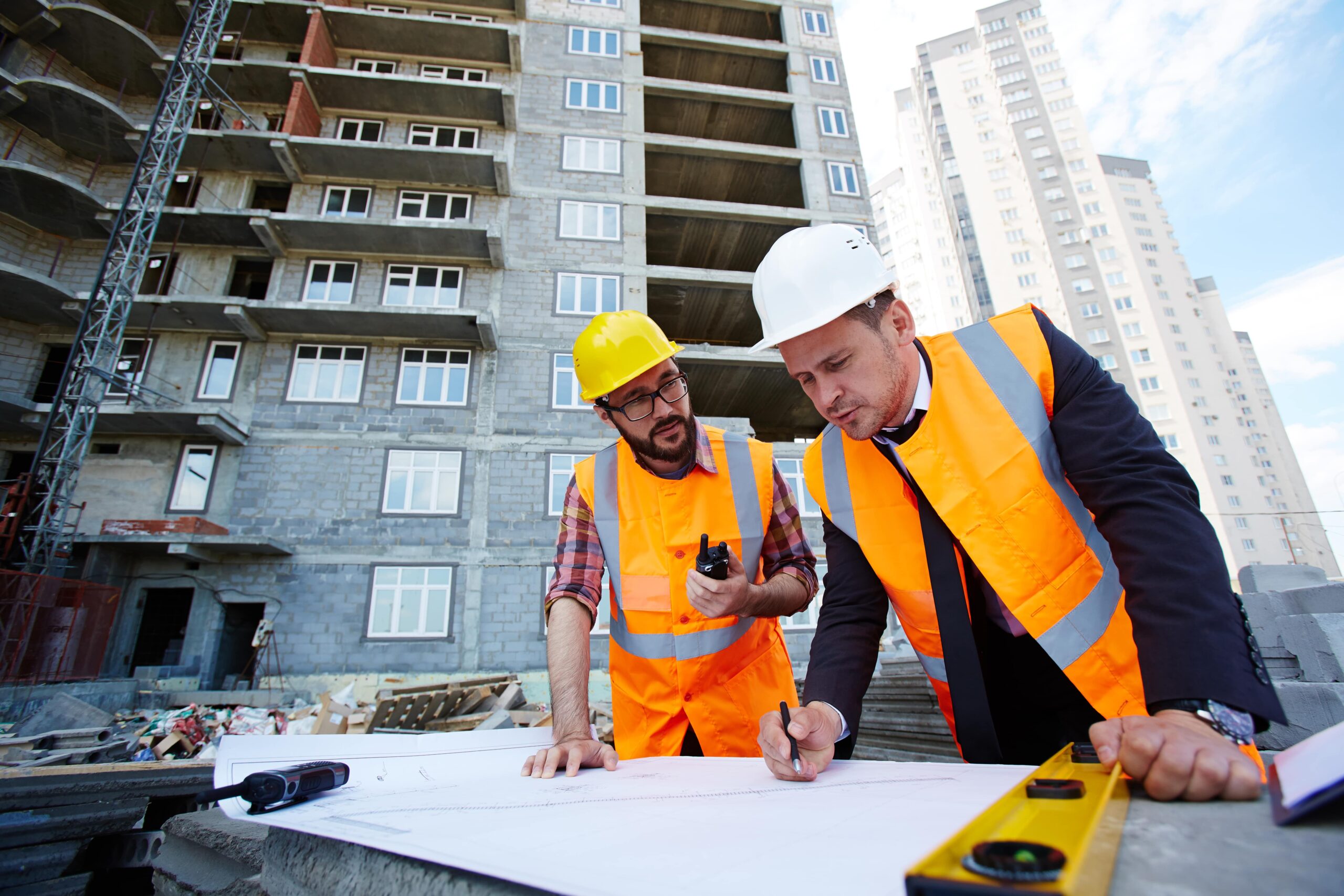 What is unique about out maintenance program?
Our 24×7 service set up is what sets us apart from others.
We have special interface for our customers to share their complaints or grievances through an application for mobile and desktop.
We have a special team that is dedicated for technical support pan India.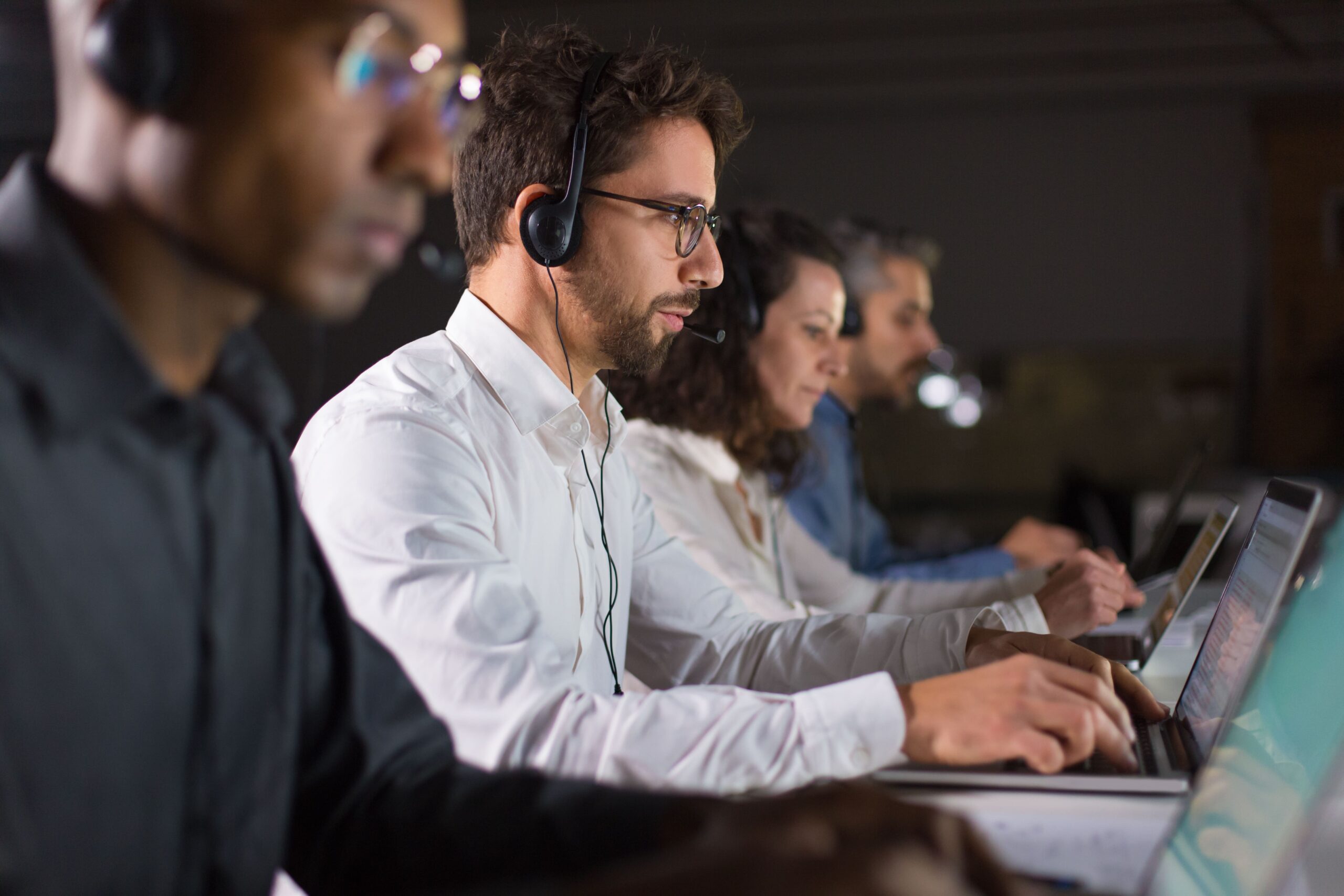 Partner with the best for your Vertical Transportation Needs.
Comprehensive
Semi Comprehensive
Ordinary
Golden Comprehensive
Benefits of our program
A customized program is available to you as per your needs.
Pro service at your fingertips is just a call away.
Timely safety and health status checkup.
Instant access to us through software applications.
Preventive maintenance to ensure that your equipment keeps running smoothly.
Proper management plans include present and future plans.
We keep you upgraded with all the latest technology in the market