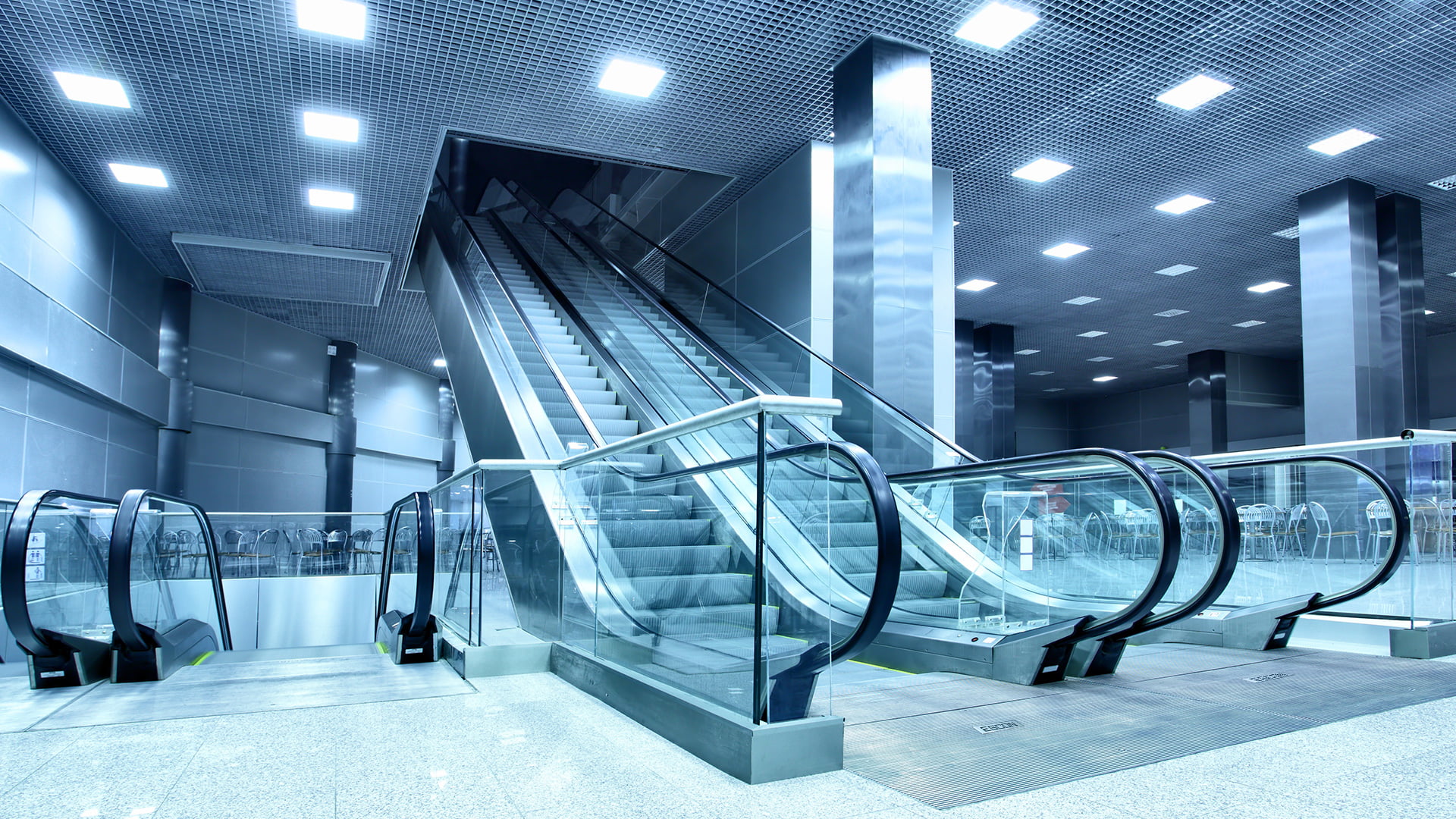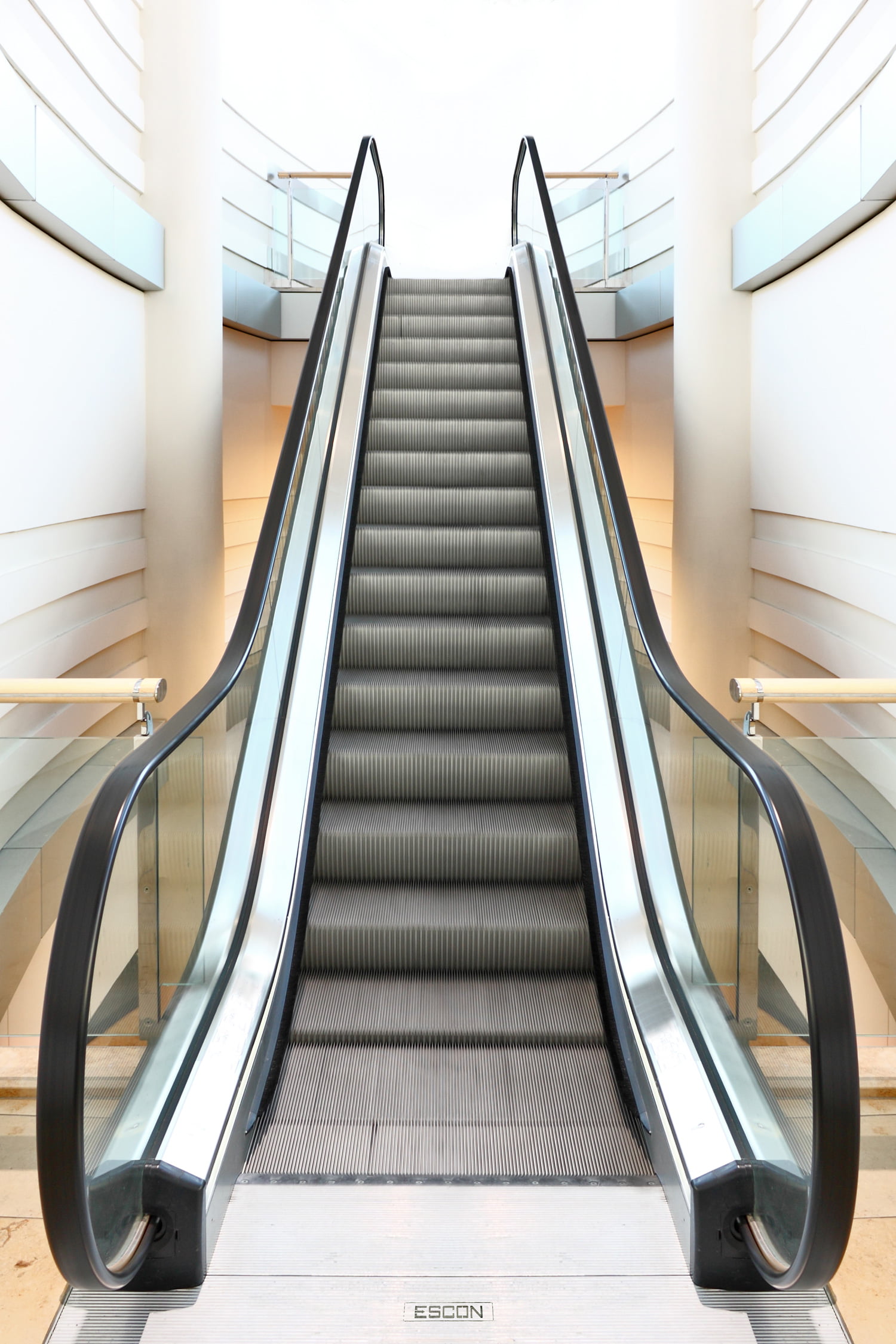 Escon is a leading supplier of Escalators and Autowalks used for both indoors and outdoor applications. Every Escalator and autowalk is equipped with the latest technologies enabling high power savings and best in class safety features which gives surety of low noise, highest product life, cost-effective and improved safety.
Escalator provides the surety of continuous activity of commuters from one floor to another floor without any wastage of time in waiting for commercial centers like shopping malls, hospitals, airports, etc.
Autowalks are useful at places like big stations or airports where you have to travel a lot of distance on foot. It is also useful for taking trolleys or shopping carts from floor to floor.
An escalator is a power-driven, continuous moving stairway intended to transport passengers up and down short vertical distances. Escalators are utilized around the world to move people on foot, where lifts would be impractical. Places like malls, airplane terminals, transit systems, trade centers, lodgings, and public buildings. Escalators have numerous advantages with the ability to move a large number of people, and they can be put in the same physical space. There is no waiting time and they can be utilized to move people towards the main exit or unique exhibits. Escalators can also be weatherproofed for outdoor use.