We are always on a hunt for new things, be it technology or service. Escon encourages new thinking that pushes the industry forward. With the advent of the Internet of Things(IoT), Billions of gadgets and sensors are right now implanted in regular articles from cars, to structures and even elevators. These help in bridging the gap in response times, reducing breakdowns, and increasing the life of components, thus making the customer experience even more enjoyable.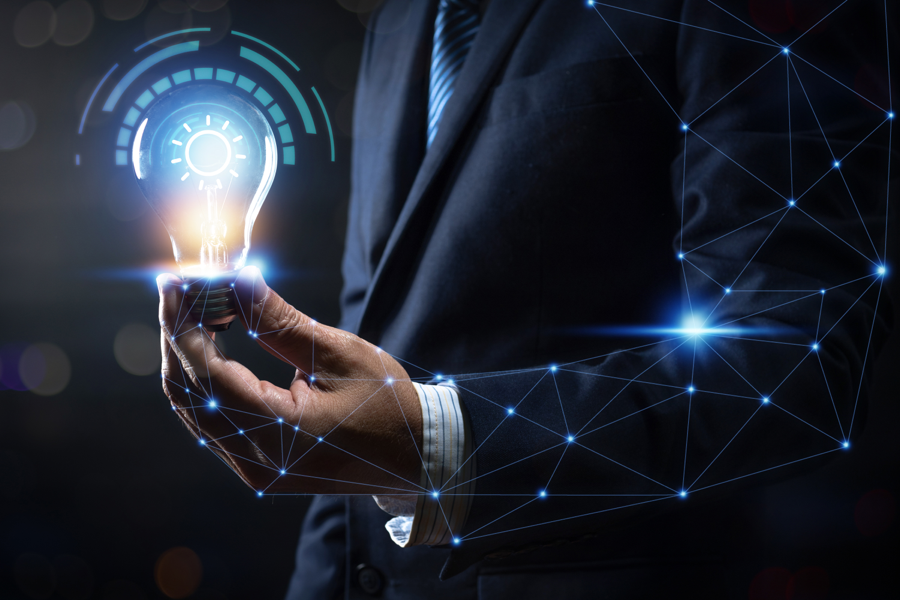 Together with our partners, we always reinforce our position as a pioneer in our industry. By understanding urbanization, concentrating on improvements in customer experience, and with a vision of seamless delivery of services, we utilize innovations that can help achieve marginal improvements on a daily basis enhancing structures and improving urban communities.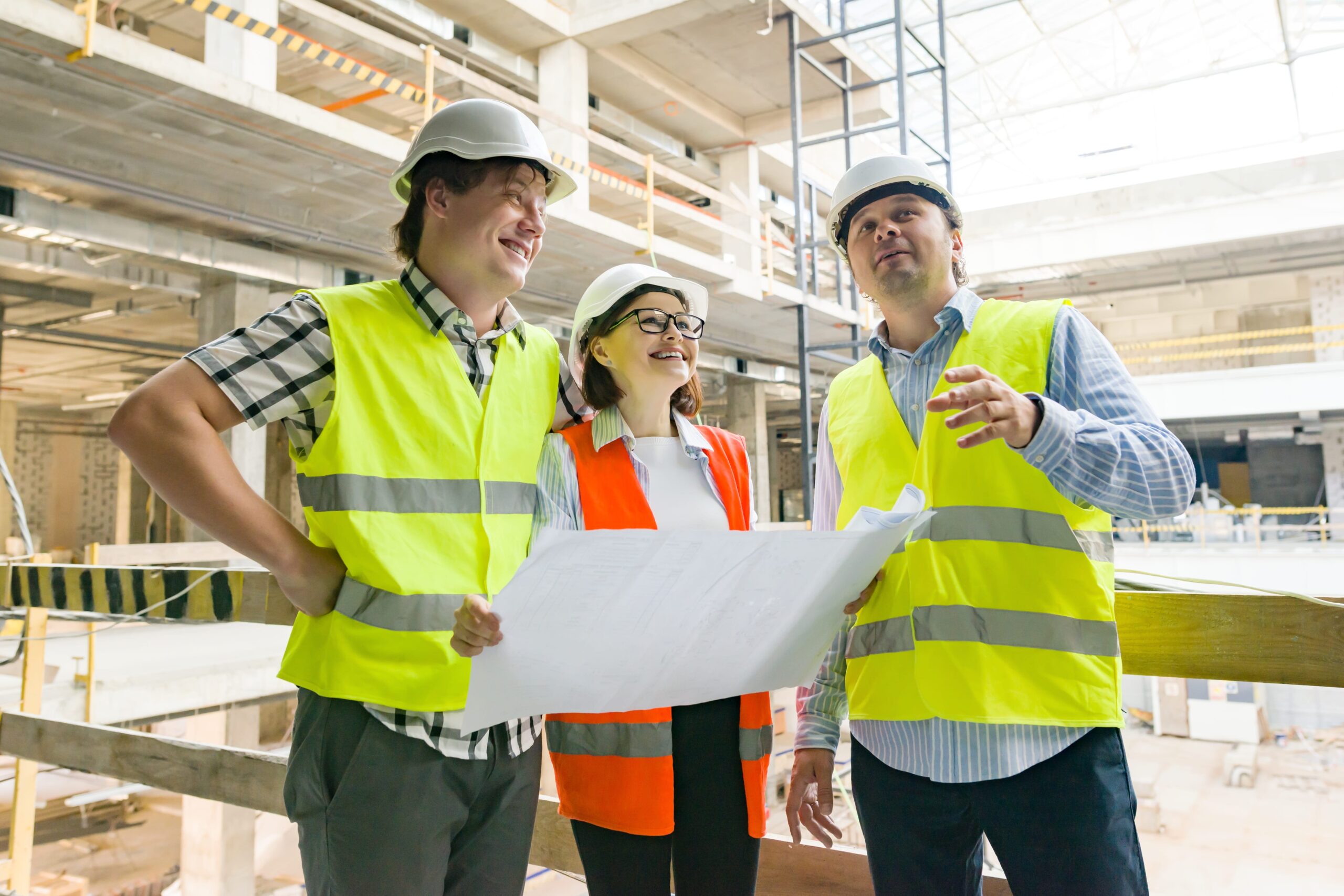 Furthermore, as new environments rise around smarter urban areas and buildings, there is an enormous potential for the combination of building plan with lifts, elevators, administrations and different utilities, in the most feasible ways that could be available.
The need to oversee, comprehend and examine steady inflow of information is the main force behind the partnership of two industry pioneers to create enhanced management and monitoring for Escon's clients and end customers.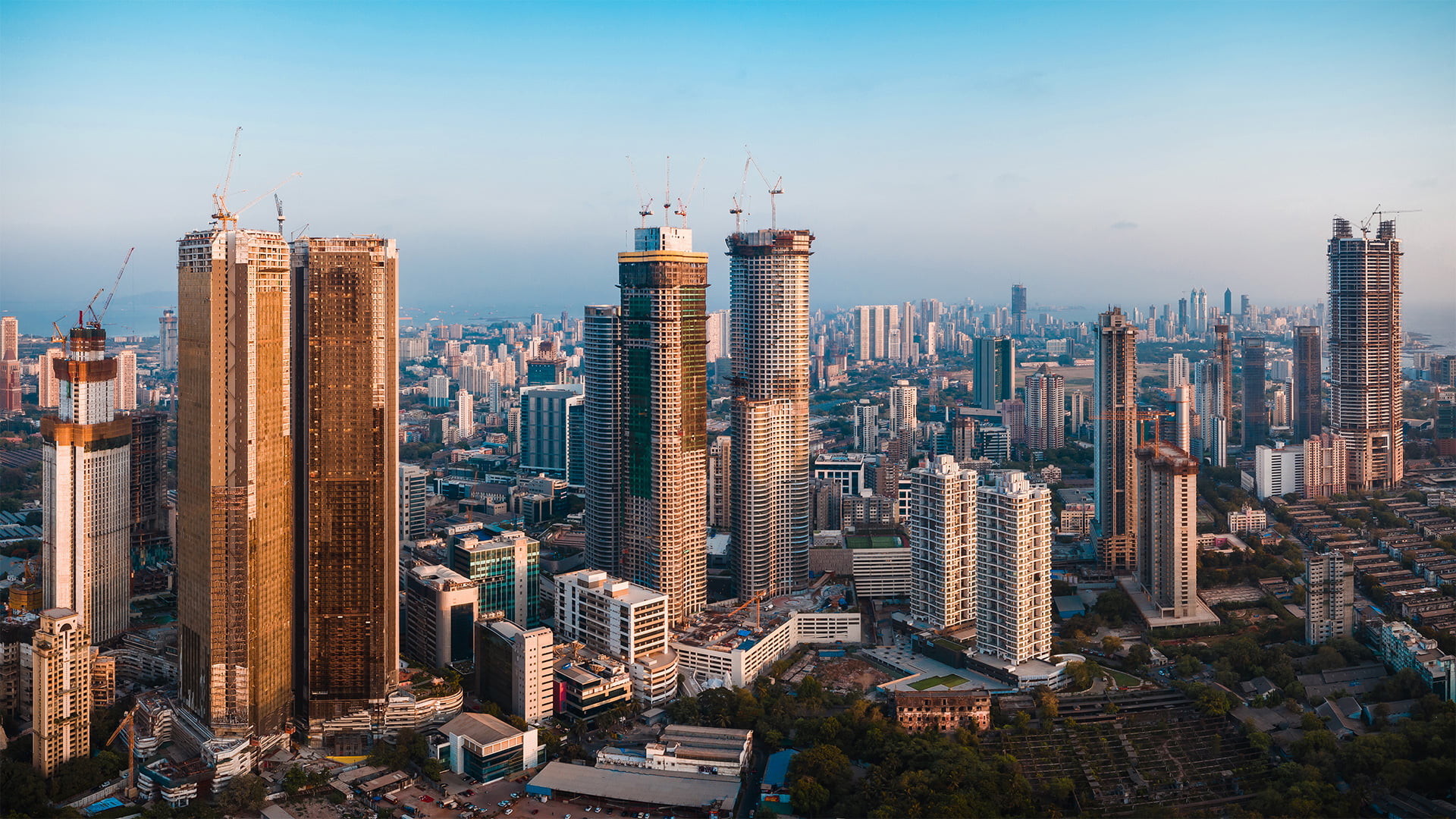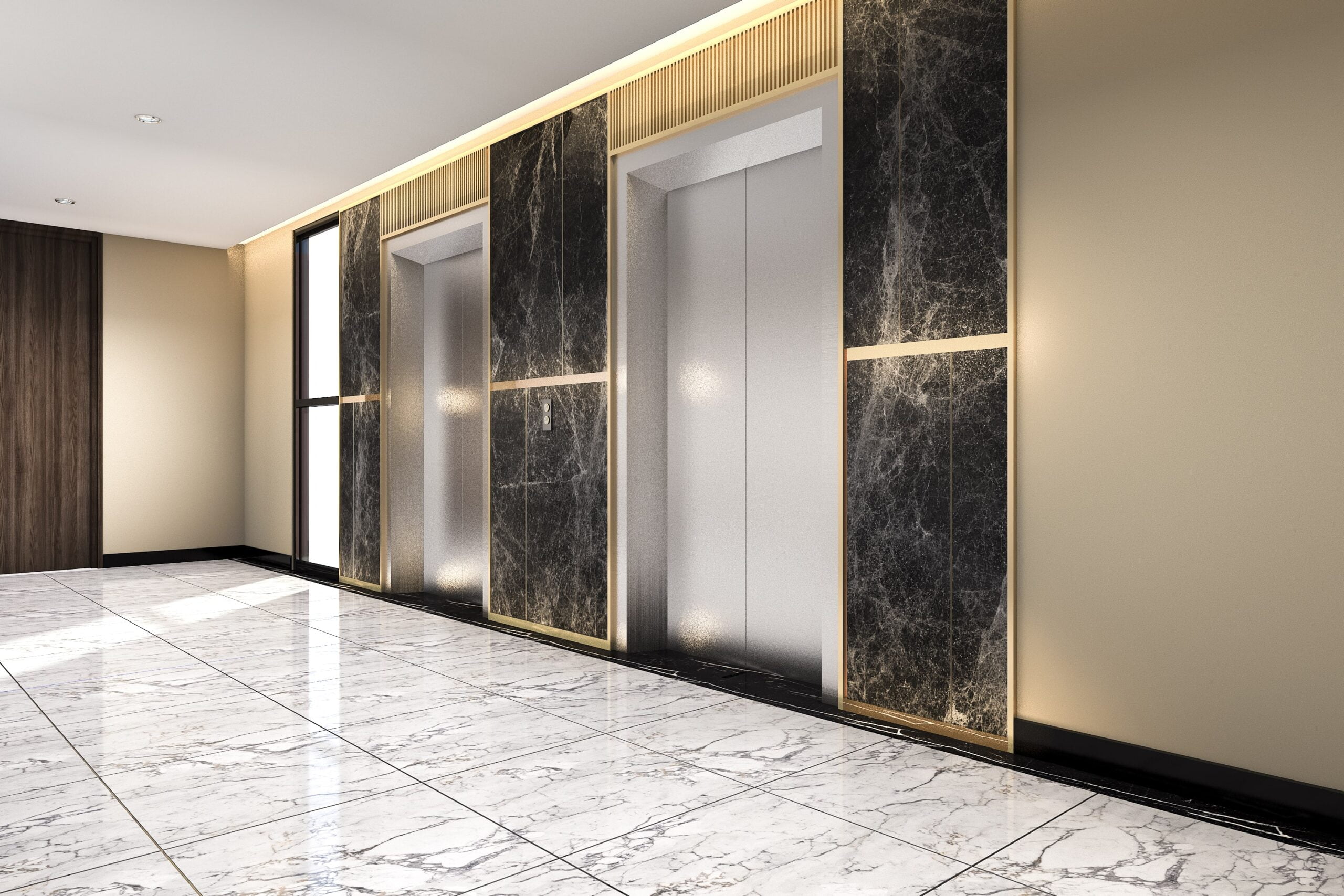 Escon Elevators
Our elevators are the perfect solution for the most appealing high-rise buildings. They are mechanized by energy-efficient motors that offer high-quality comfort ride.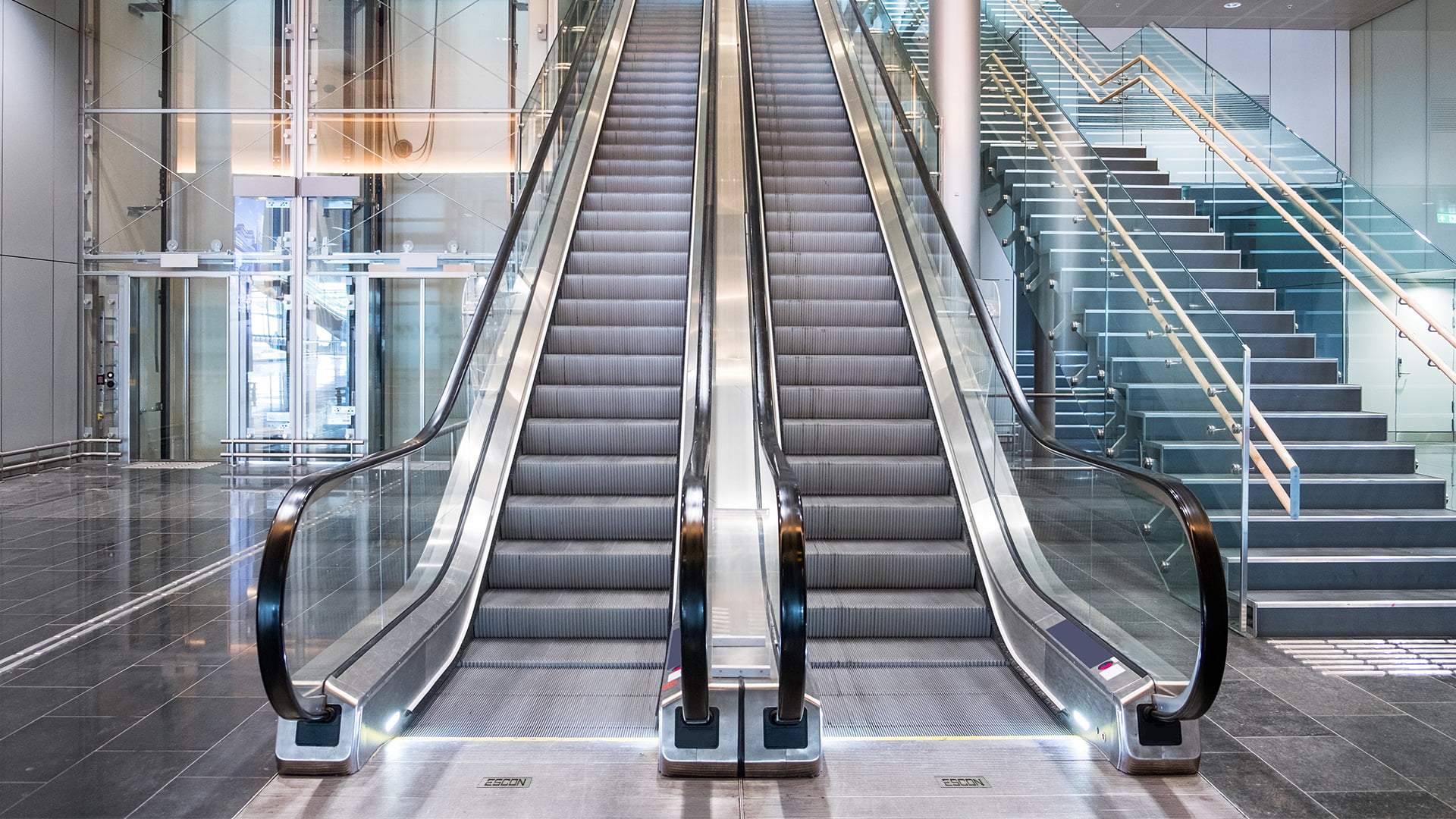 Escalator Modernization
A creative and orderly approach to replace or repair the entire escalator is what we provide. The arrangement utilizes state-of-the-art techniques without costly and problematic truss expulsion. The arrangement additionally decreases the maintenance and working expenses of the new and introduced gear.