Escon elevators has a wide range of repairs and upgrades which are simple, quick, and cost-effective which helps to keep your home elevator or building elevator in proper condition. The work of repair & upgrade is done under the supervision of well-trained engineers.
We closely monitor technological trends and innovations so that our technicians are equipped with custom-made diagnostic tools to quicken repairs and limit downtime. Our advanced tools are used to troubleshoot, maintain, and adjust modern microprocessor-based controllers and also to modernize the elevator.
With over 30 years of experience, our field engineers are among the most skilled and knowledgeable in the industry and use specialized tools to provide you with24x7 telephone assistance.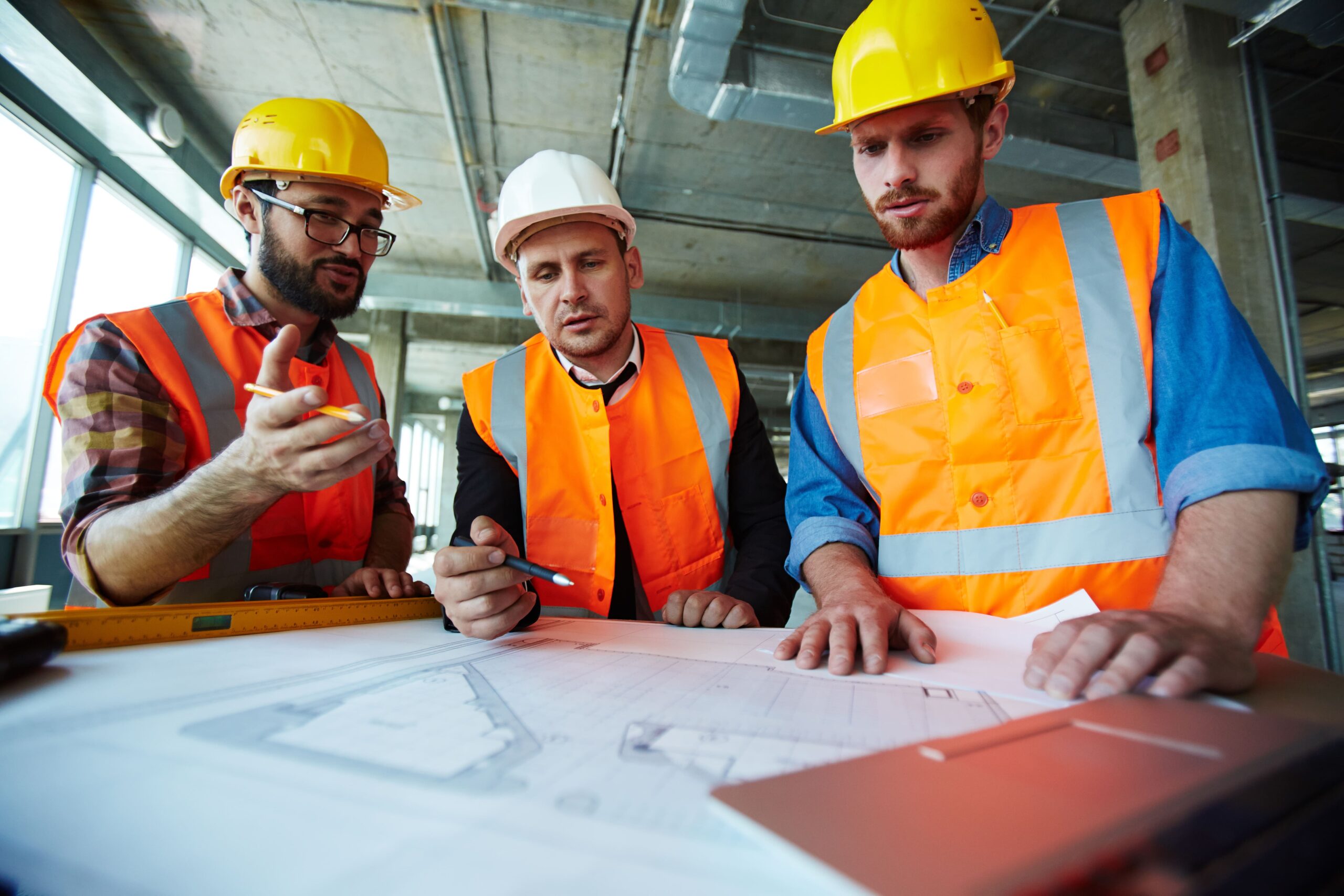 We have module based replacement options that will save your time and money
Our assistance is available to your site within 2 hours
Our highly professional and skilled team is available to attend to breakdowns
Safety and quality are the highest priorities at Escon
The products come with the three types of policies which include Comprehensive, semi comprehensive & ordinary.
Our upgrades work after the elevators health check-up knowing the status of the elevator. We recommend upgrades that are optimum solutions for the elevator.

Manual lift to auto lift.
Manual lift to Semi Auto lift.
The inside controller package with the latest technology.
For Safety design collapse to MS Swing doors.
Our upgrading methods are based on elevator's health check-up and after knowing about the status we perform the up gradation process. We have a specialized person to handle all repair and upgrading work.
What you can get from our repair and upgrade services
Reliability
We maintain the authenticity of our services. You can replace older systems with new technologies to improve performance.
Performance
Get the performance of your equipment better and smoother with upgraded dispatching series and gentle entry/exit operation.
Authentic
We provide all genuine parts which are safe and reliable
Security
Upgrading security of your system can help control unapproved use of elevators or restrict entry to selected floors.
Appearance
Looks always matter and you can upgrade the look of your equipment with time and as new technology arrives. Cabin upgrades can improve process, reliability, and accessibility as well.
Safety
 Update or repair your system
to secure your customer's journey
with new safety features. 
Energy savings: Old systems and
equipment tend to take more energy
to function hence an upgrade lowers
the total energy consumed leading to
cost savings.