Escon is one of the pioneers in India using advanced, cutting-edge technology in elevator production. Creativity and innovation are at the core of all the milestones that we have achieved to date.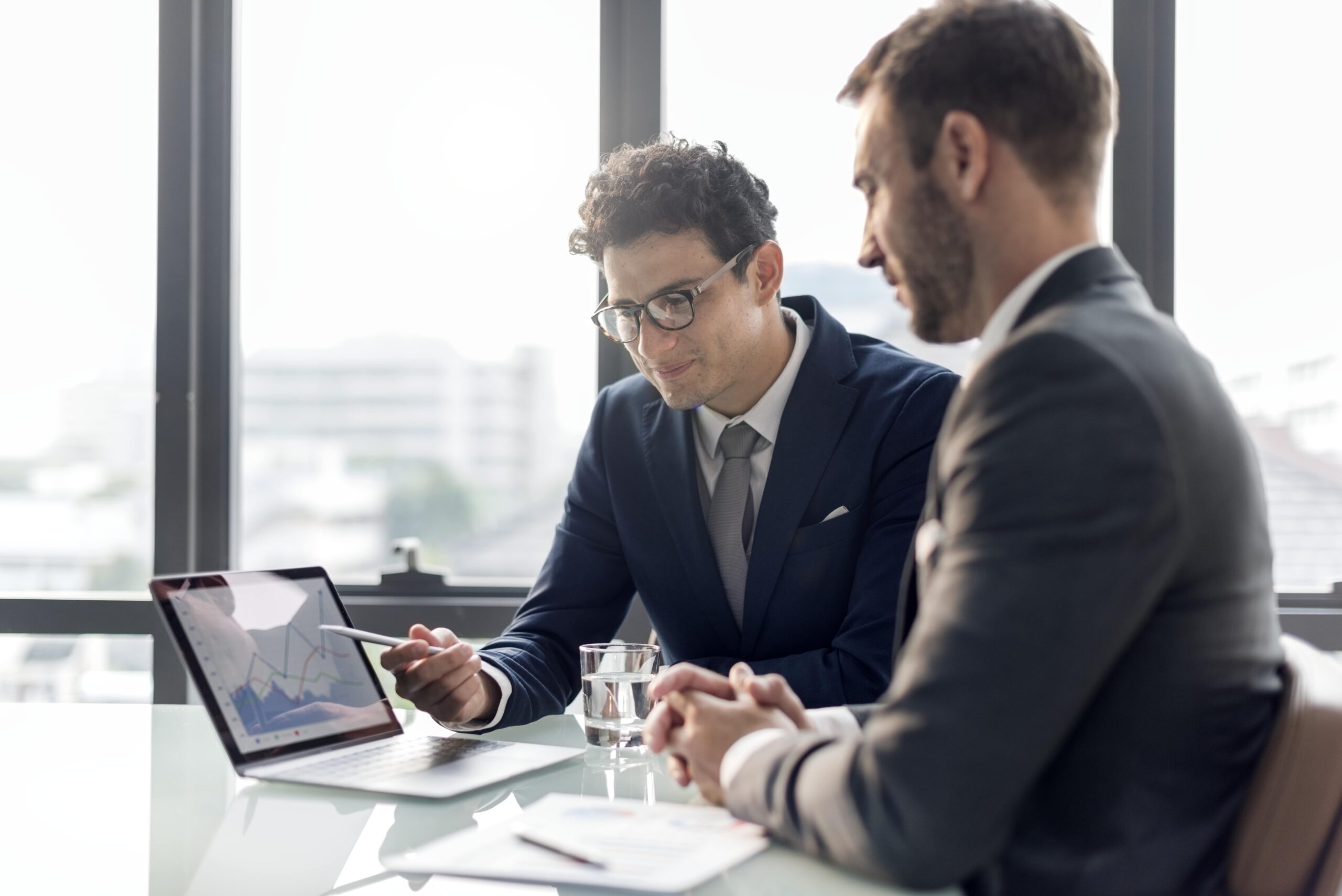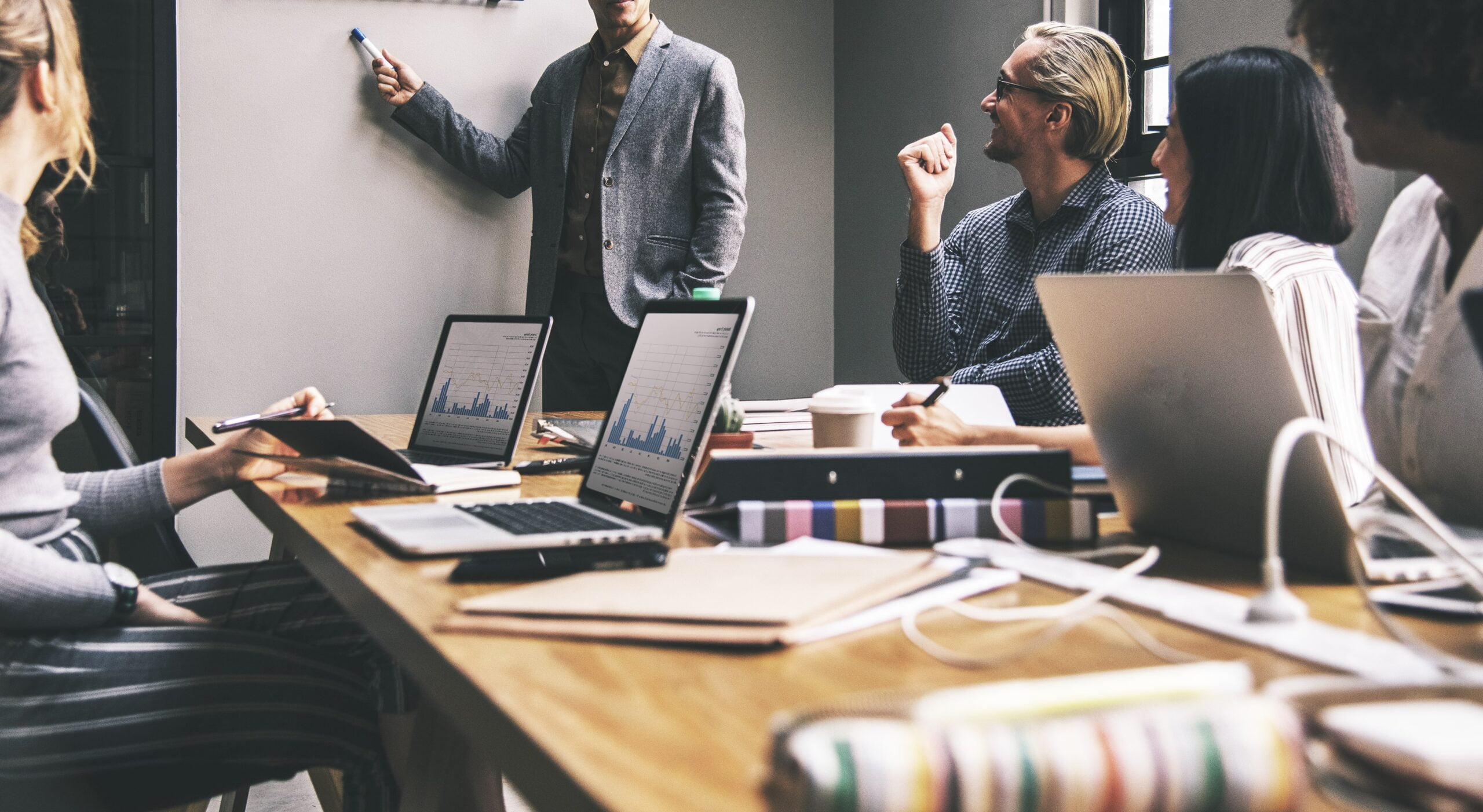 With a large number of 'firsts' up our sleeve, Escon is truly the leader in elevator manufacturing in India. Some of our noteworthy milestones are as follows:
New Factory construction completion.
New Factory construction started.
Celebrated over 25 yrs of Innovations and progress. Car parking Solution & Escalator.
New Factory Plan initiated.
Company Started its Bhuvneshwar Branch.
First MRL Gearless elevator delivered.
Secured ISO 9001 certification.
Started its Kochi and Bangalore Branch making its active presence in South India.
Started its Kolkata branch & enter in West Bengal area. Dedicated Controller Test building at HO.
First High rise building elevator delivered.
Started Delhi branch..
Started its factory in Mahape, Navi Mumbai, and also started its R&D department in the factory.
Establishment of the company by the current MD
Mr. Hussain Kunnel.