Corporate Social Responsibility and the principle of giving back to society are fundamental to Escon Elevator's culture and core values. These values reflect the social and environmental sustainability commitments we make to our clients, employees and the communities where we do business around the world.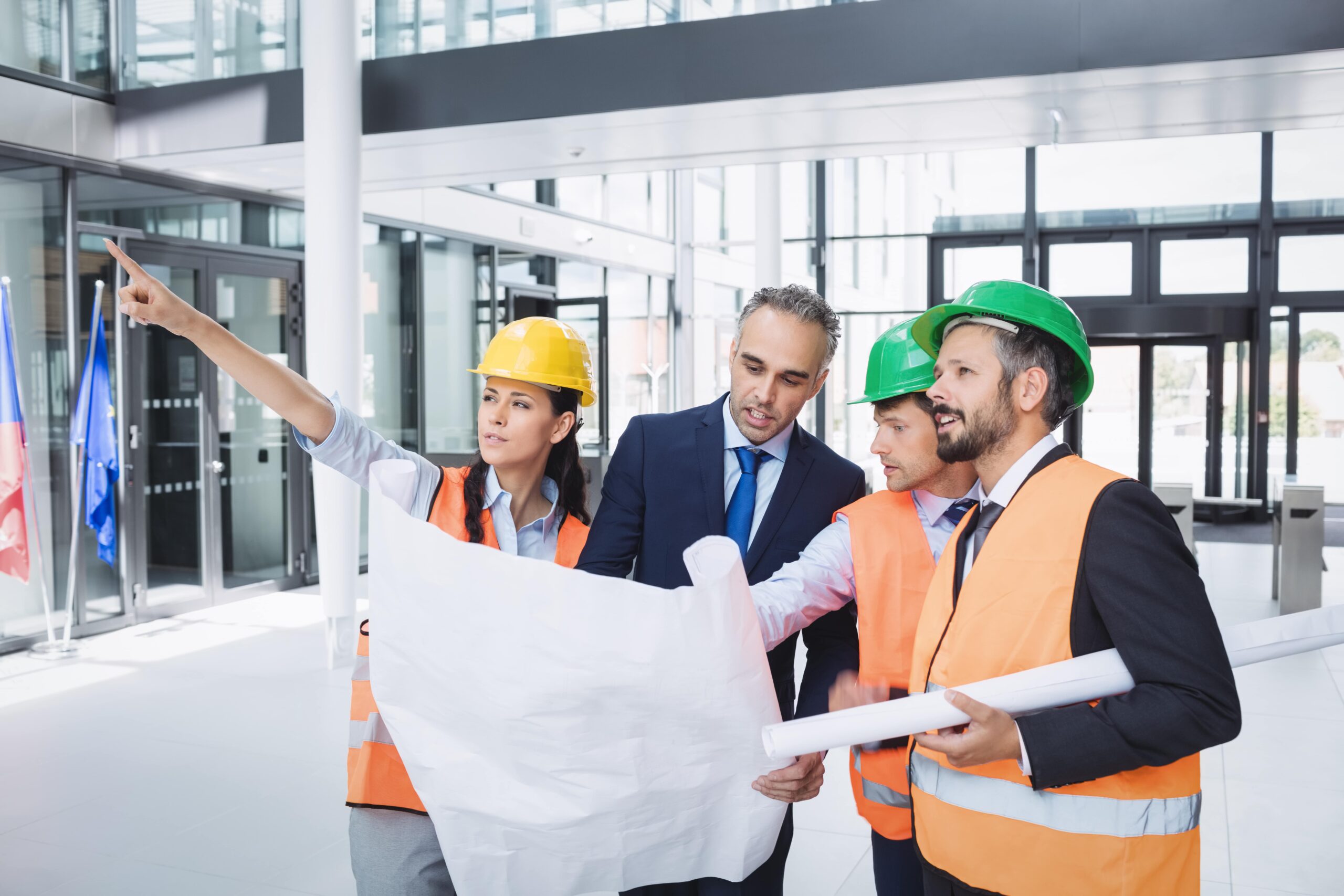 In India, as per the government's mandate, organizations are required to contribute some of their resources toward various Corporate Social Responsibility (CSR) activities. These activities include promoting education, preventative healthcare, gender equality, environmental sustainability and rural development projects.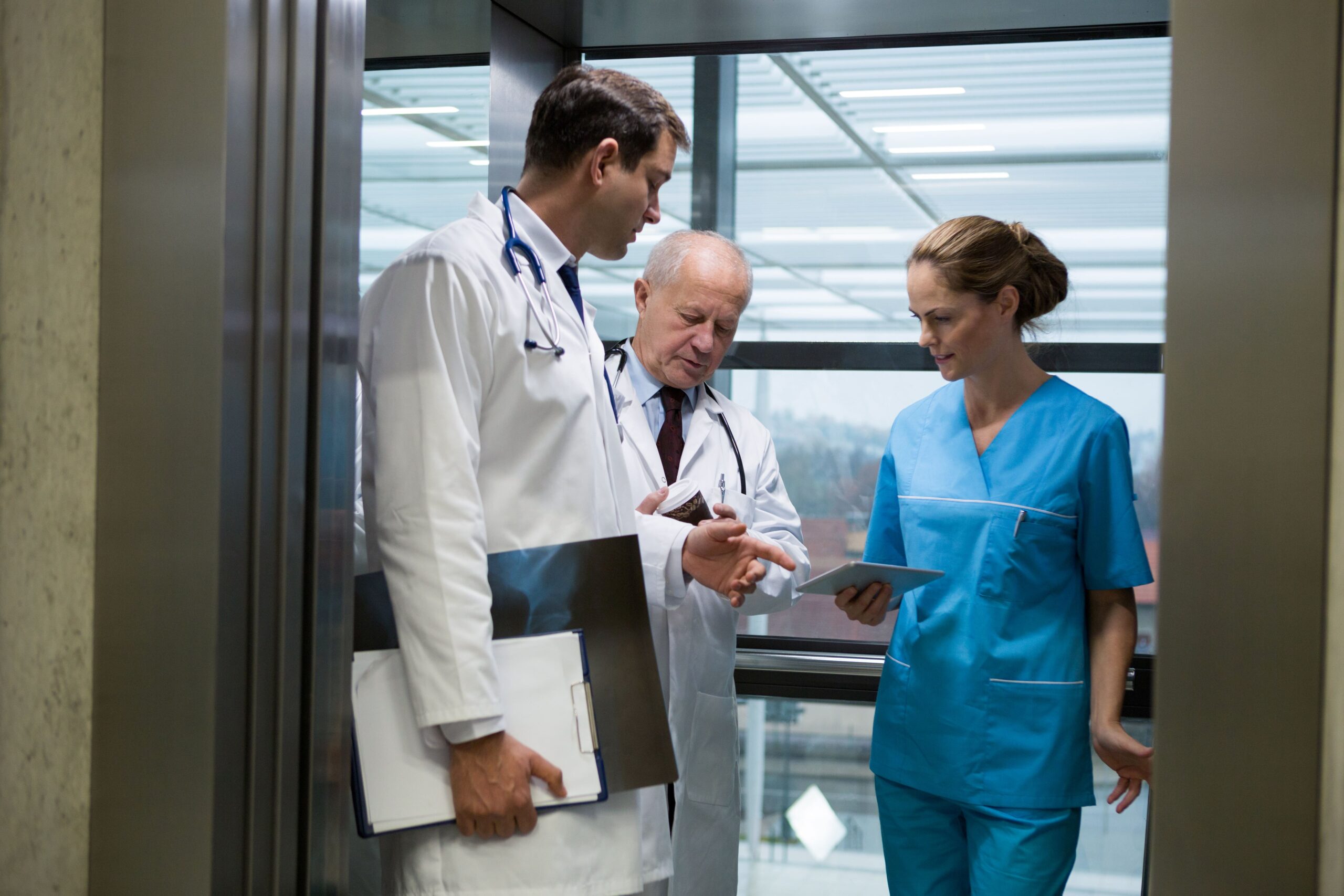 Escon is committed to maintaining a safe and healthy workplace, operating our facilities in an environmentally sound manner, providing and supporting environmentally responsible products and services, and promoting programs that address key social, economic, and environmental challenges.
Through these ongoing efforts and our technology leadership, we aim to make a sustainable difference to the communities in which we work and operate.