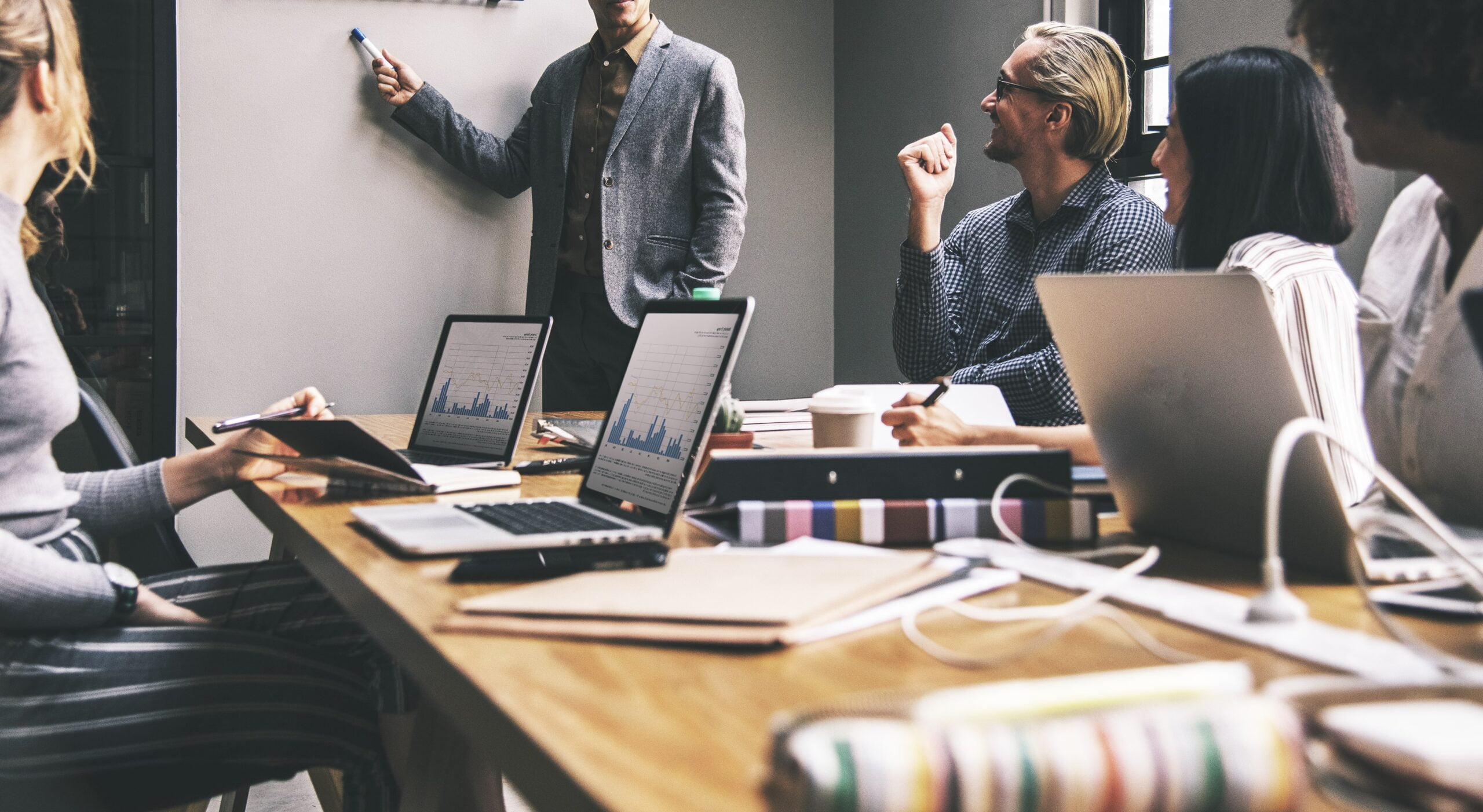 Hydraulic Elevator Modernization
Modernization is all about updating and upgrading elevators with new codes and regulations. With the right modernization fix, there's a satisfaction of great performance, authenticity, efficiency, top-level ride quality and ecological expectations. By partial component changes on existing elevators or completely changing the whole lift with a new one, this process can be performed.
Most of the companies meet the new standard requirement and can provide a good quality ride. But the energy consumption and ecological aspects of the solutions are different things. The ecological test of lift modernization is wrongly debased to energy consumption only, overlooking the way that material and maintenance are two other main points to be viewed as together with the energy consumption for a genuine assessment.
Out of different types of lifts, there's a hike in the demand of hydraulic lift modernization. A good knowledge, new product specification, and availability are required to cope up the present demand. When the authenticity of the lift starts to suffer, you need to take special care of lift by a specialist who can figure out what needs to be done in order to have the lift in a better position. So when your Hydraulic lift starts giving you problem you know what you have to i.e. modernization of #hydraulicpassengerlift
We at Escon have services to figure out the fault in the lift with our special diagnostic equipment that enables us to identify the exact problem and give the better solution as per the need and return the lift as soon as possible. We give best possible premium lift refurbishment service that will not only fix your product quickly but also will save you from loss of time.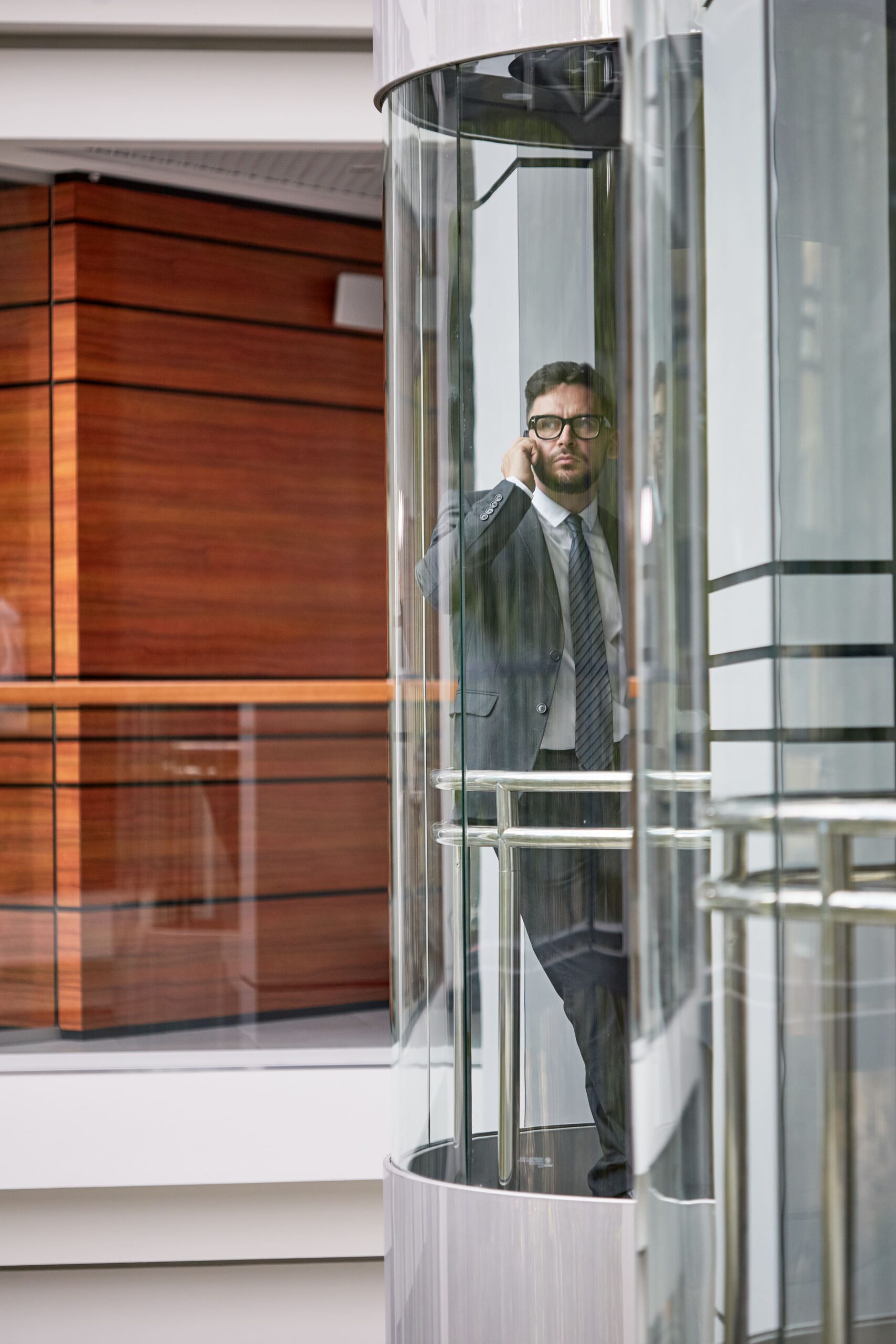 Hydraulic lift modernization covers
Before going for modernization, do check the elevators technical data and working environment conditions so that it would be easy to determine power unit, control valve group, and cylinders suitable for the elevator. In this way, any mistake made previously can be corrected.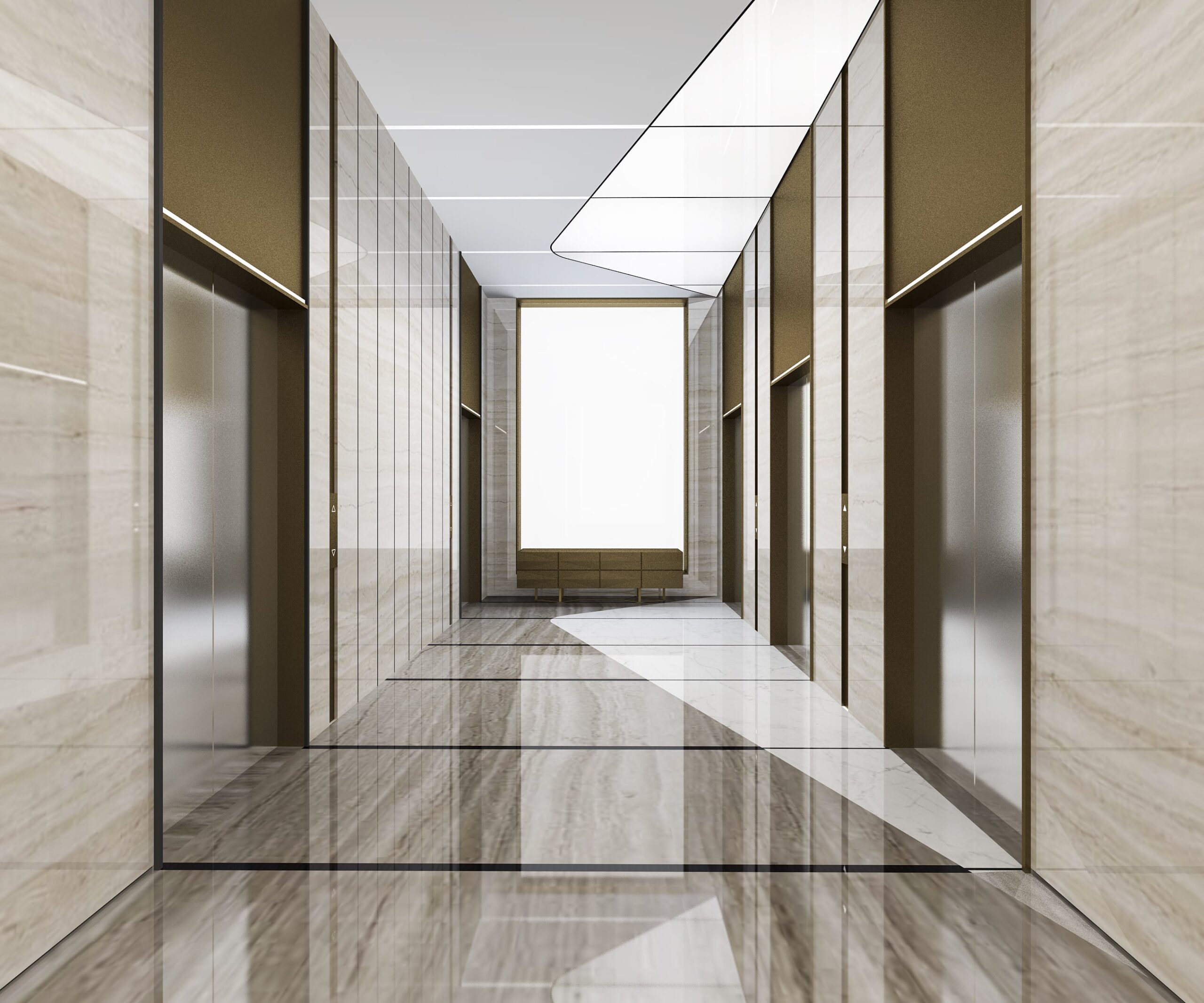 Cylinders
Unless it is necessary to change the cylinder don't change it simply. Because it can increase the modernization cost and seals, drain pipes replacement, check the suspension system and protect against corrosion are mostly good enough during modernization. Nonetheless, harmed or twisted rams, vigorously eroded cylinders, and telescopic cylinders with synchronization problem to be remodeled or replaced. Another reason behind chamber substitution is the difference in lifting limit. To fulfill buckling strength or allowable working pressure range, cylinder should be changed. As a dependable guideline, when lift traffic analysis permits decreasing lifting capacity of the elevator, is more approachable as opposed to renewing the cylinder.
Power unit
Not only power unit produces flow but also determines maximum speed of the ram. If the power unit is out of date and speed of the elevator or lifting capability is modified then the power unit may be renovated.
System upgrade
Use of advanced technology is important in order to be upgraded with changing needs and requirements. The use of inverter in the hydraulic elevator has reduced the energy consumption, allowed smaller motor power, removed high surge currents and provide a good ride. Advanced technology has helped in providing energy efficient solution that perfectly suits every installation and can recreate energy at every condition.
Why we need modernization?
Despite the fact that the general pattern in the lift business is towards lifts with lower energy, use of hydraulic lifts with an inverter has not found enough attraction. This is a direct result of the fact that current solutions are more requested, rather expensive and maintenance requires good expertise.
To bring about an approachable solution for the market; conservative, easy to put into action and economical VVVF-driven advance results are required. Since a large portion of the hydraulic elevators is of low-use, it is vital that the arrangement is practical and needs a low measure of a venture to be relevant for low-use of lifts.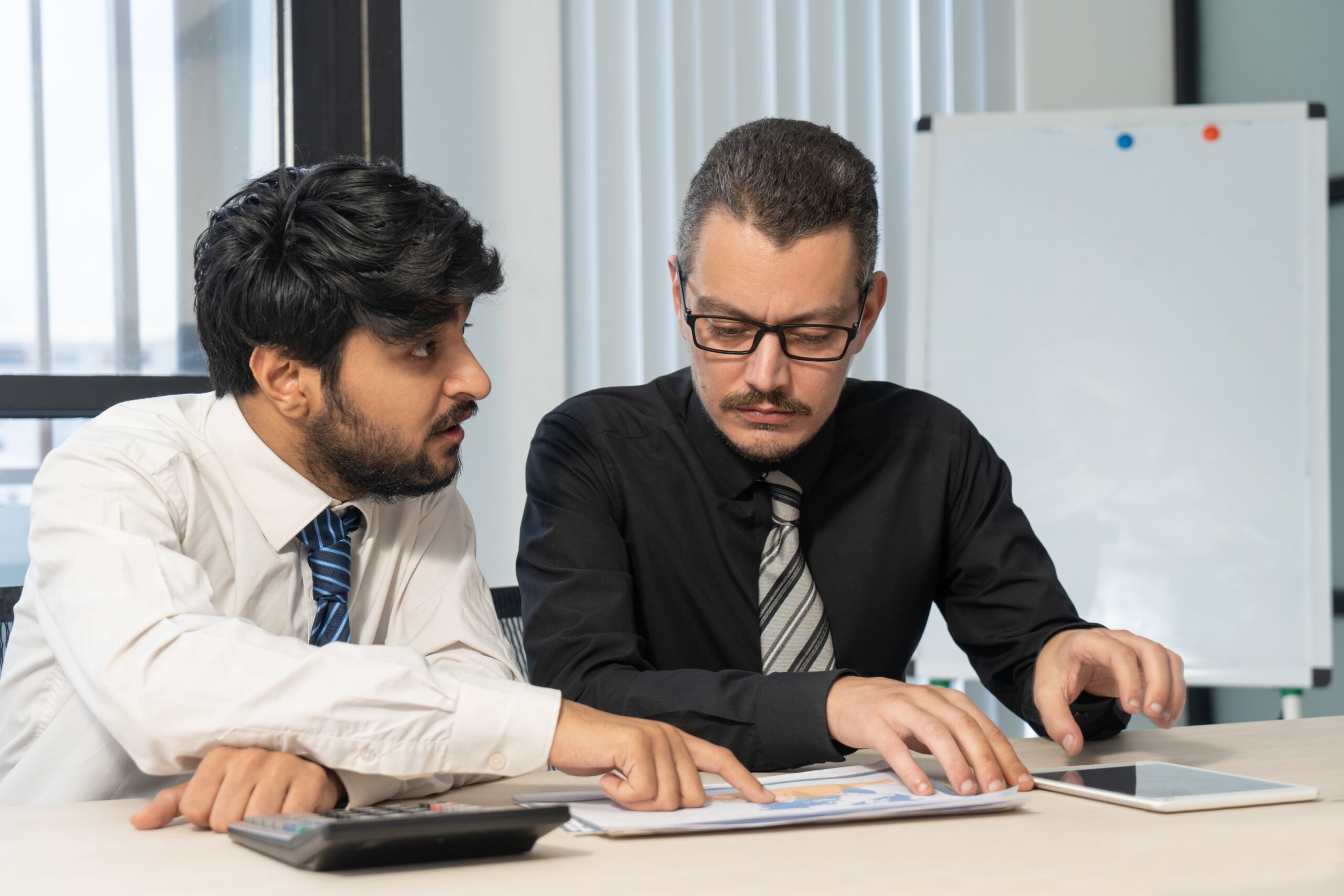 Lastly, lift upgrade is considered essential for modernization, in case if you don't need to change the whole structure, you can do the least is upgrading your lift for it to give an up to date performance. You can do this with the help of our experts and they will propose you with a range of solution that you can choose from.