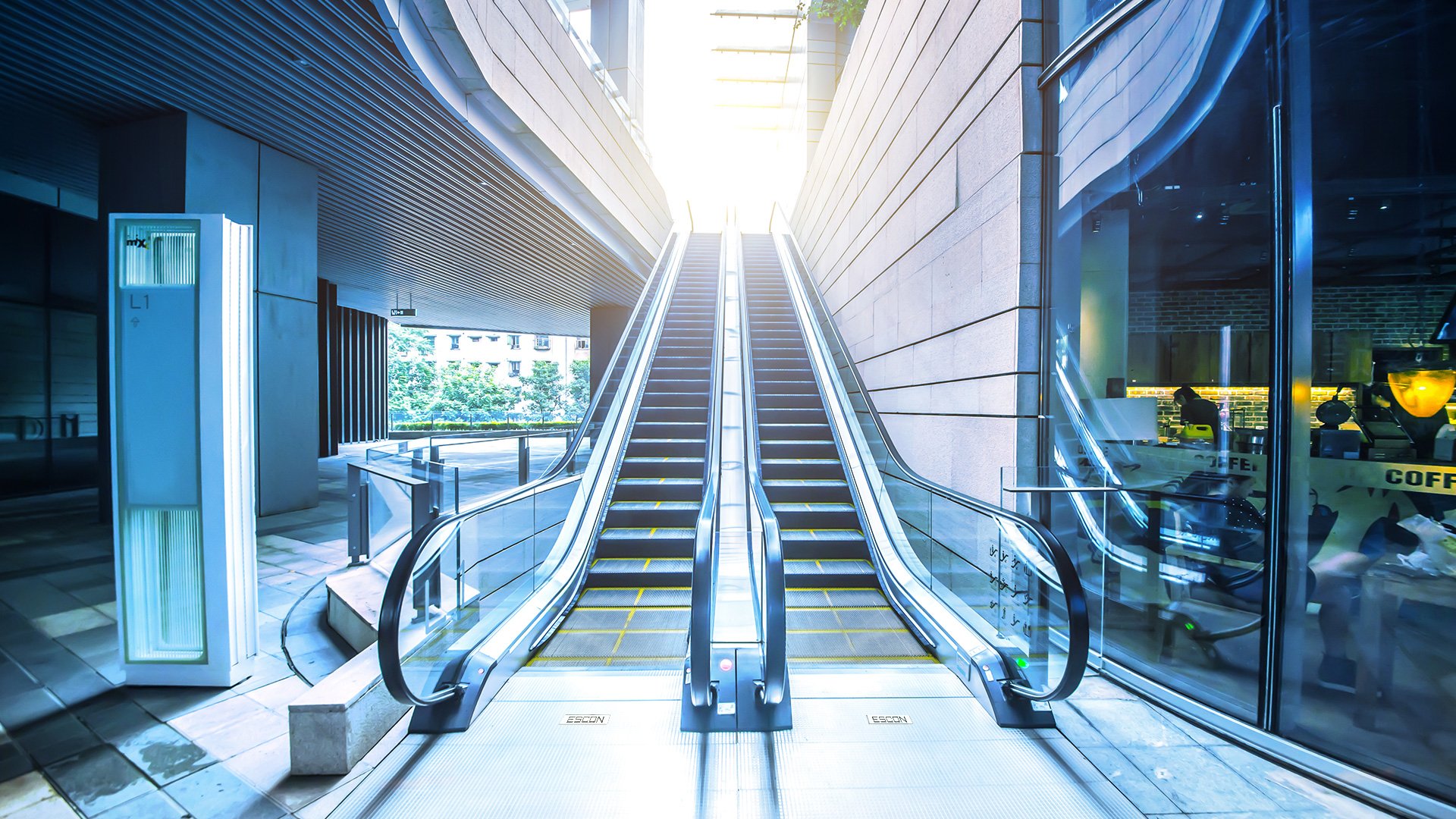 Escalator Modernization
Escalator modernization is a way of replacing and re-fixing the important parts of the escalators so that they will be able to work with new technology to perform better and improve safety, and even gives the aesthetics up to date demand.
Modernization is important and definitely, you will require someday modernizing your present equipment. You might face problem to meet requirements, increase capacity, comfort and decrease costs to level up the current standards. We use our broad know-how to proficiently consolidate our top-notch segments with your current framework to make a cutting-edge establishment that meets your prerequisites and current standards and controls – all while increasing the essence of your building. We make sure that we give our best products and services and the end result will be the perfect solution for your residential or commercial building.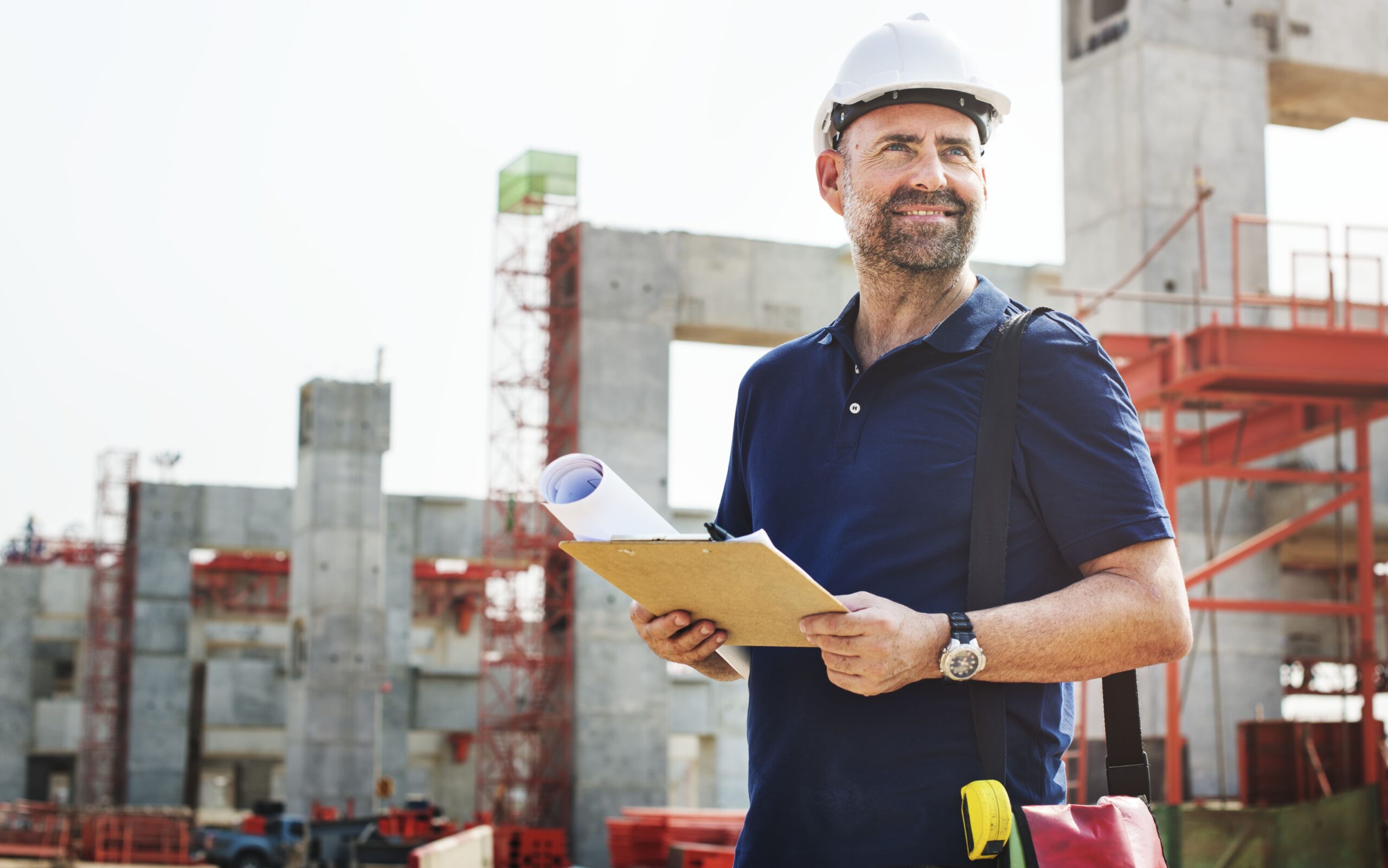 Escon Upgrade Programs
With Escon's upgrade programs you can easily combine various latest advances in technology into your escalators. We consider safety and performance of our services very important, so we give your system an up to date appearance.
Before structure of escalators were more complicated in comparison to elevators since the whole escalator truss, steps, controllers, motor, etc. are equipped from the production plant by the companies. With time, usage of the equipment was raised there by which it was difficult to find or replace the critical part of the upgrade. And if at all there is a requirement of replacement then the whole escalator was to be replaced. Another way which is repairing with some parts like handrails and landing plates yet the continuous breakdown still exist.

Partner with the best for your Vertical Transportation Needs.
Reusing existing gearless machine
So with modern tool and technology, escalator modernization has been possible this day. Anything related to escalator modernization is provided by us, understanding today's need for modernization with upgraded technology is better understood by us. So we provide exceptional services in escalator modernization.

Process
For beginners, an escalator modernization plan will be created for them, taking the inputs from the prestigious client. In this process all the parts of the escalators will have to be modernized, leaving the existing truss and exterior panel of the balustrade on the current site. After this preventive maintenance will be done until the escalator is removed from the service.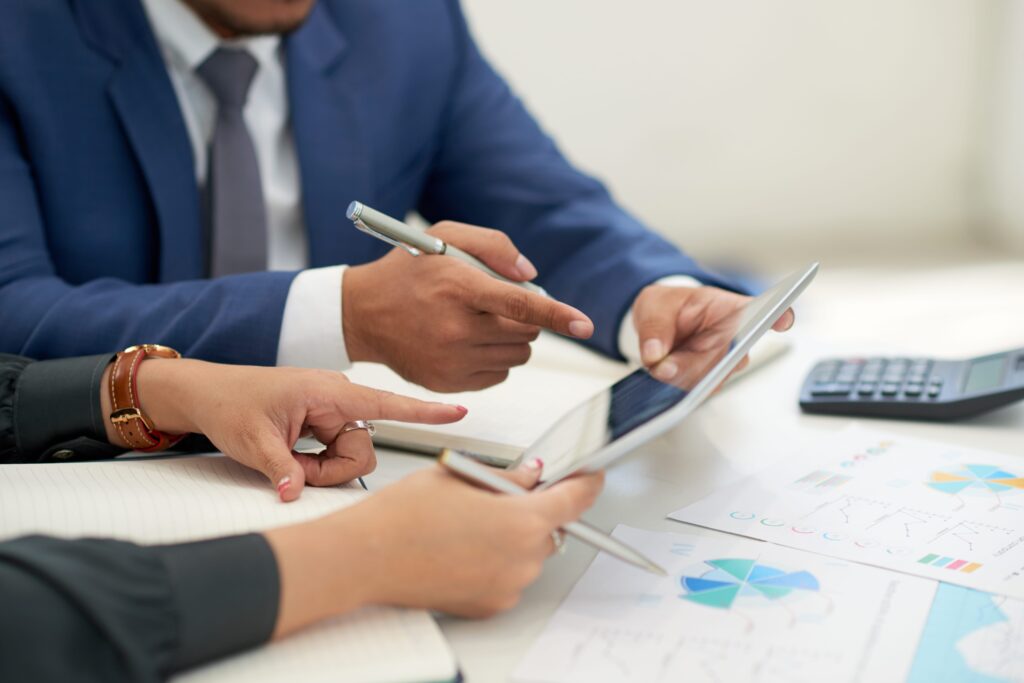 Benefits of Modernization
Why you need to do a modernization of your escalator, only because your escalators need to be continually energy efficient, safe and reliable. Your building may be there for a long time but the mechanical parts and component will get wear and tear thus resulting to be outdated.
Performance
As the equipment gets older the performance of the equipment deteriorates and this when modernization is required, a modernized escalator will always be working smoothly with less frustration and waiting. Updating the machine and its component will give powerful impact on its performance.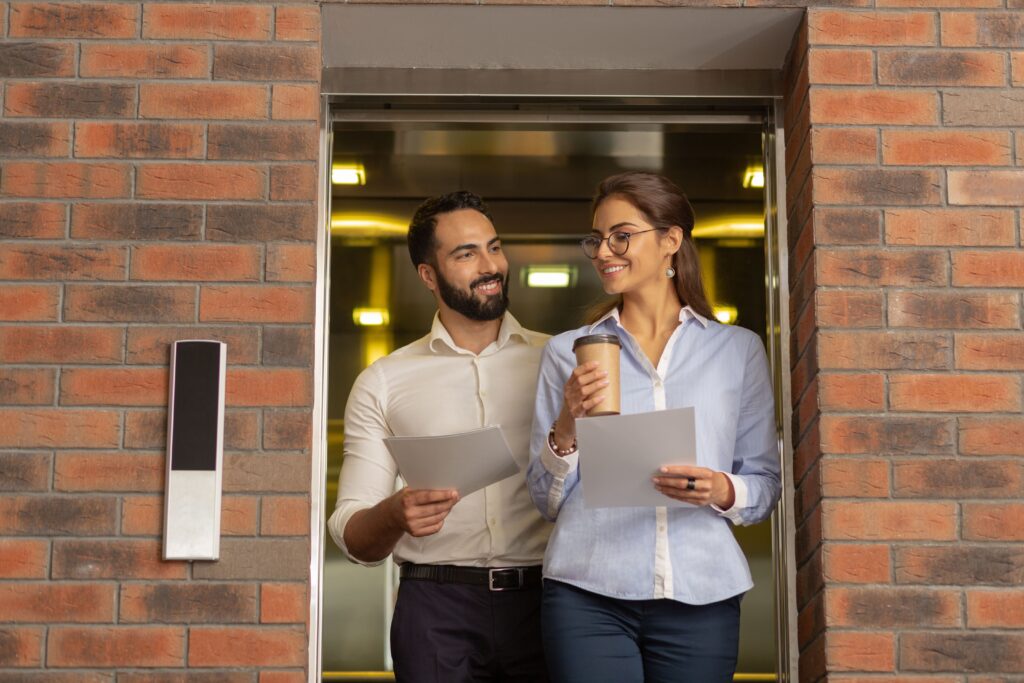 Upgraded safety
Safety is the first thing that is considered out of all considerations. In our product safety play the key role in developing the product. We offer a full range of safety upgrades and modernization packages. By upgrading your equipment, you get to in line with the latest safety codes.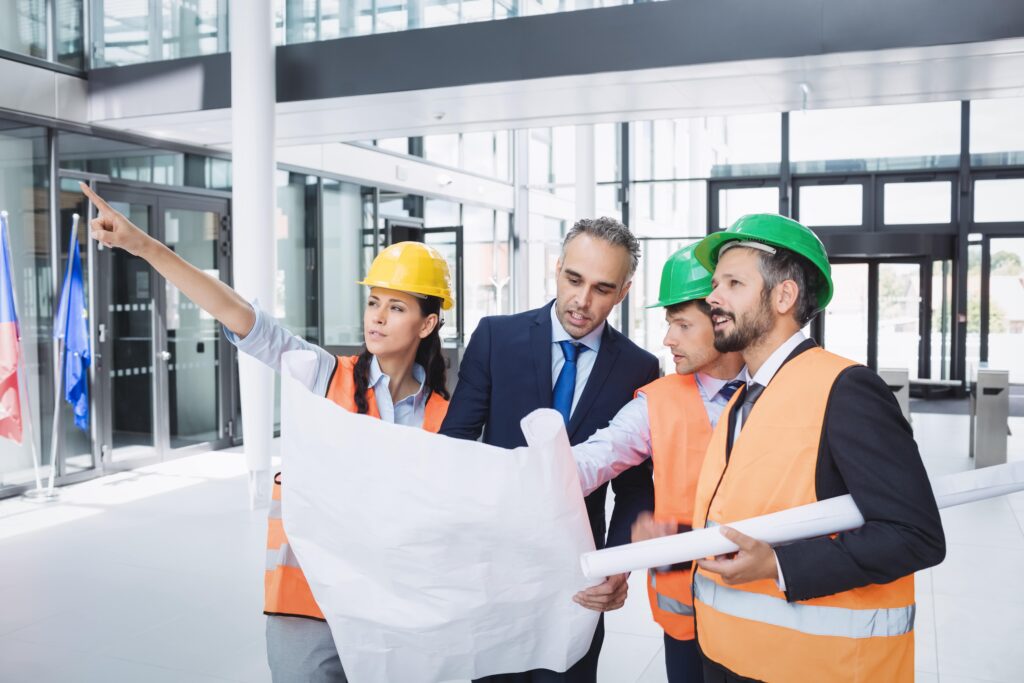 Enhanced designs
New latest and innovative designs in the market can make your elevator look far better than the one that always existed. You can totally have new look and transform it into eye-catching transit system to match with your building's interior design.
Eco- friendly
Our eco-friendly modernization solutions are characterized by a highly energy proficient and complete drive system. You can indirectly contribute to the green environment by buying eco-friendly products and services from us which prevents pollution and uses low energy for functioning.