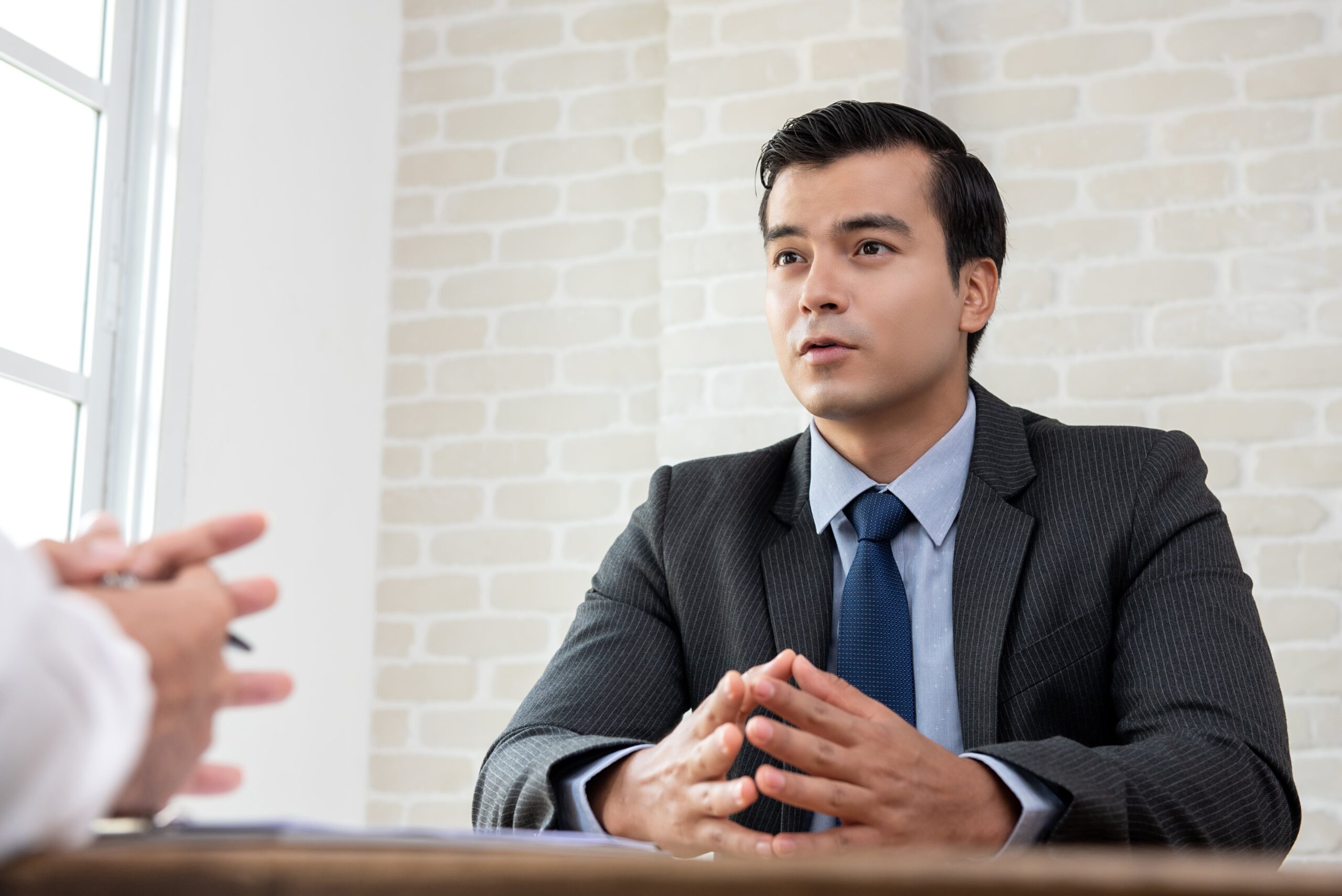 At Escon people are the most valuable asset. Because of its people, Escon today stands where it is. We take pride in our employees which keeps our business growing and constantly aiming for new heights.  Whether it is customers or people working at Escon each one is valuable to us for being the best in the market.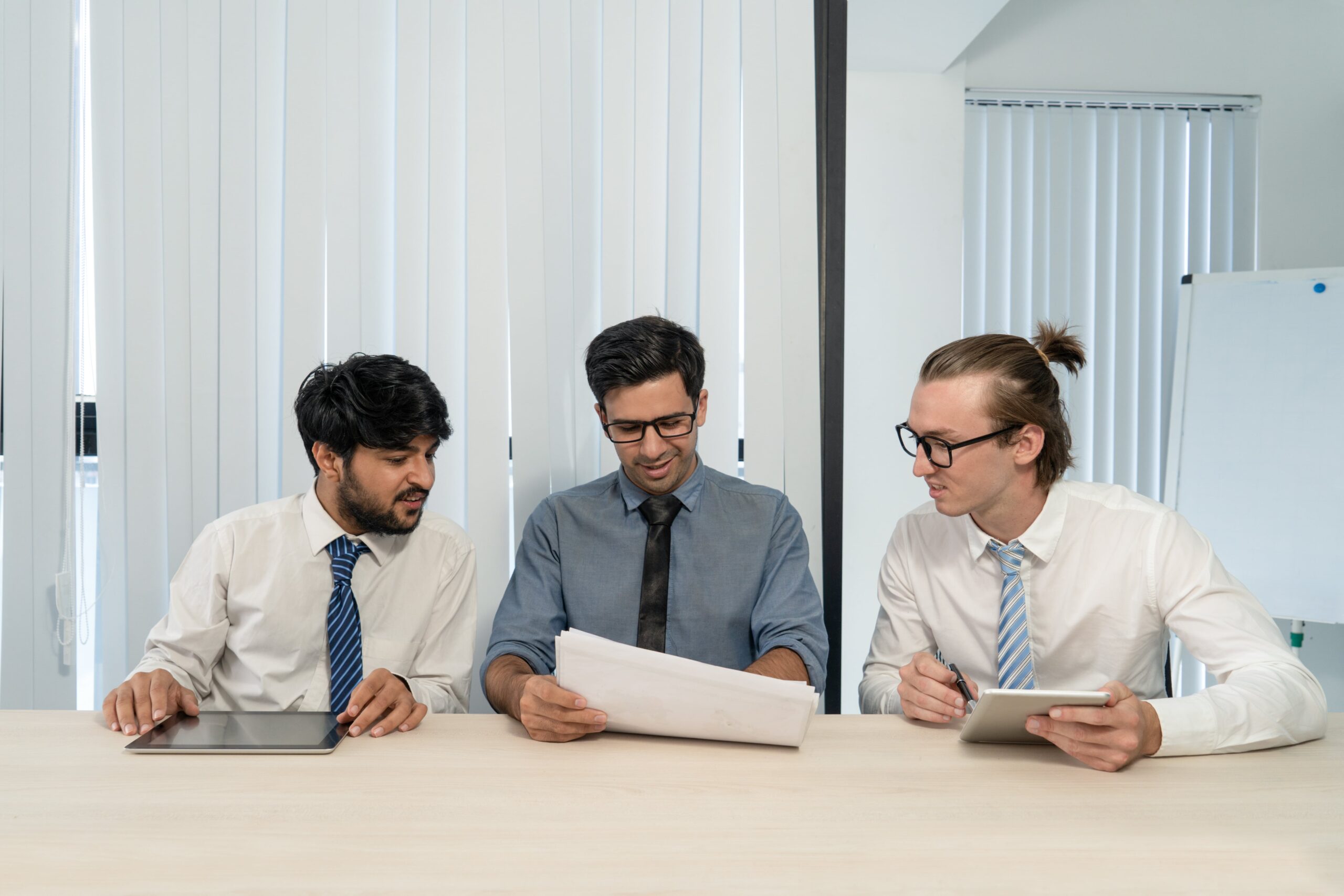 We appreciate the fact that we have a team of talented, inventive and energetic individuals and therefore we care about their growth and development. Hence, we have prepared programs to constantly train and develop their skills. We support and encourage constant learning of our employees.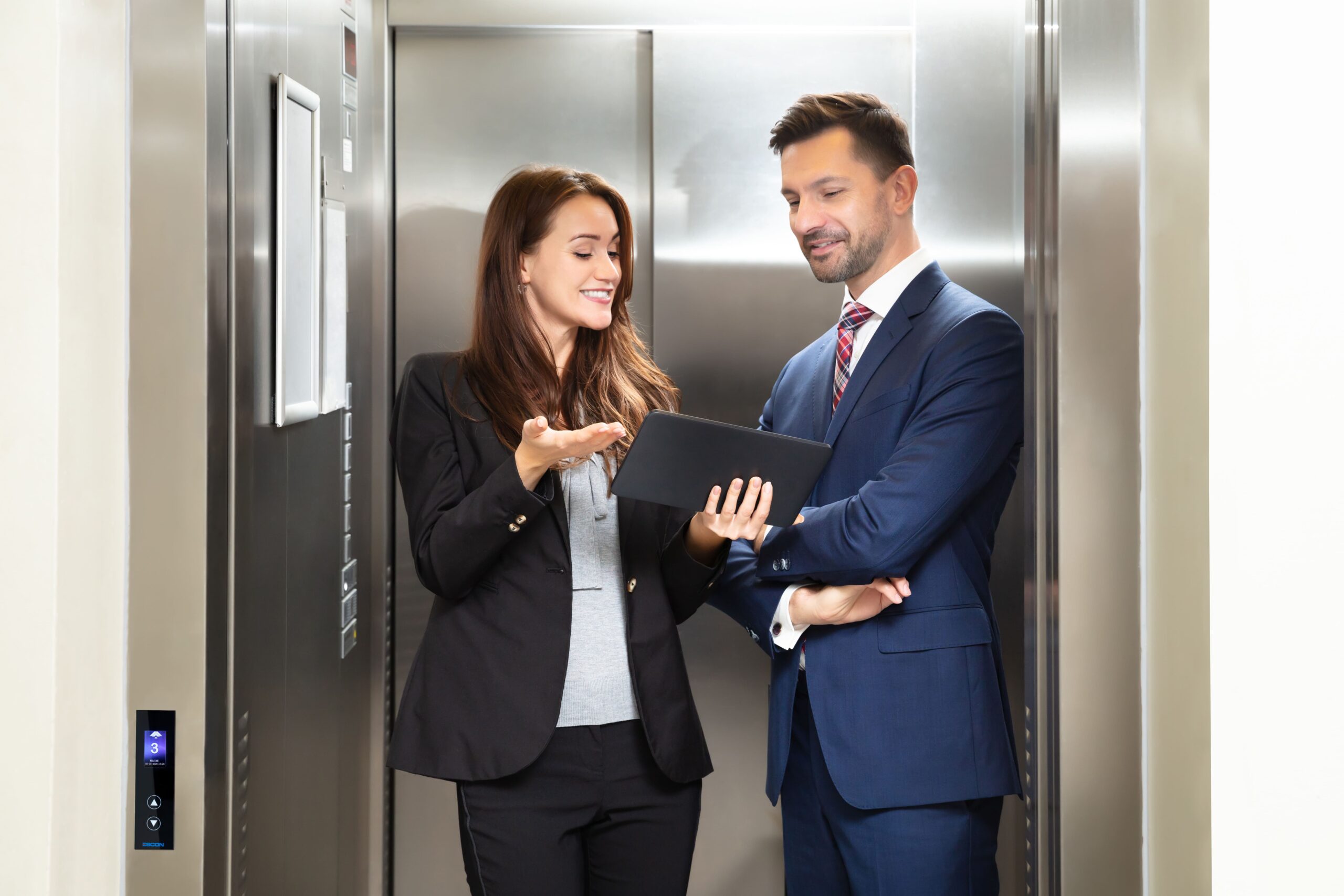 Partner with the best for your Vertical Transportation Needs.
Building a business organically, as opposed to acquisitions, requires a considerable contribution from its staff. At Escon we completely comprehend this and are enthusiastic about building up our internal talent. We take groundbreaking paths to manage employee upgradation, by conducting programs that assist and enhance their knowledge, capabilities and overall skill. We additionally empower them with technical and professional capabilities that will improve and help build their overall growth trajectory.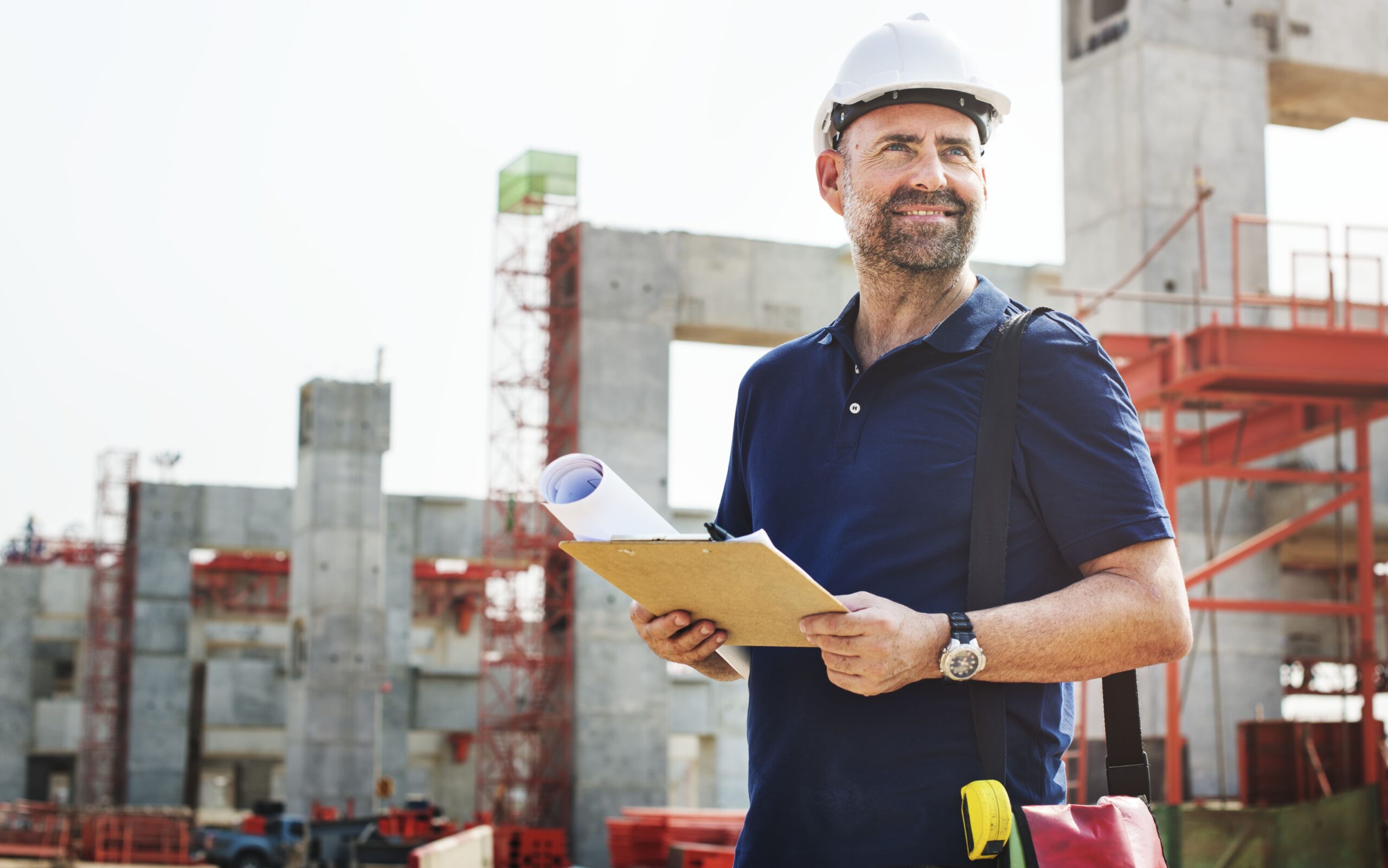 We provide financial resources to help individual development. We have Employee Scholar Program which will give tuition reimbursement for eligible employees at proper colleges and universities.  Special development programs are custom-made for a variety of fields.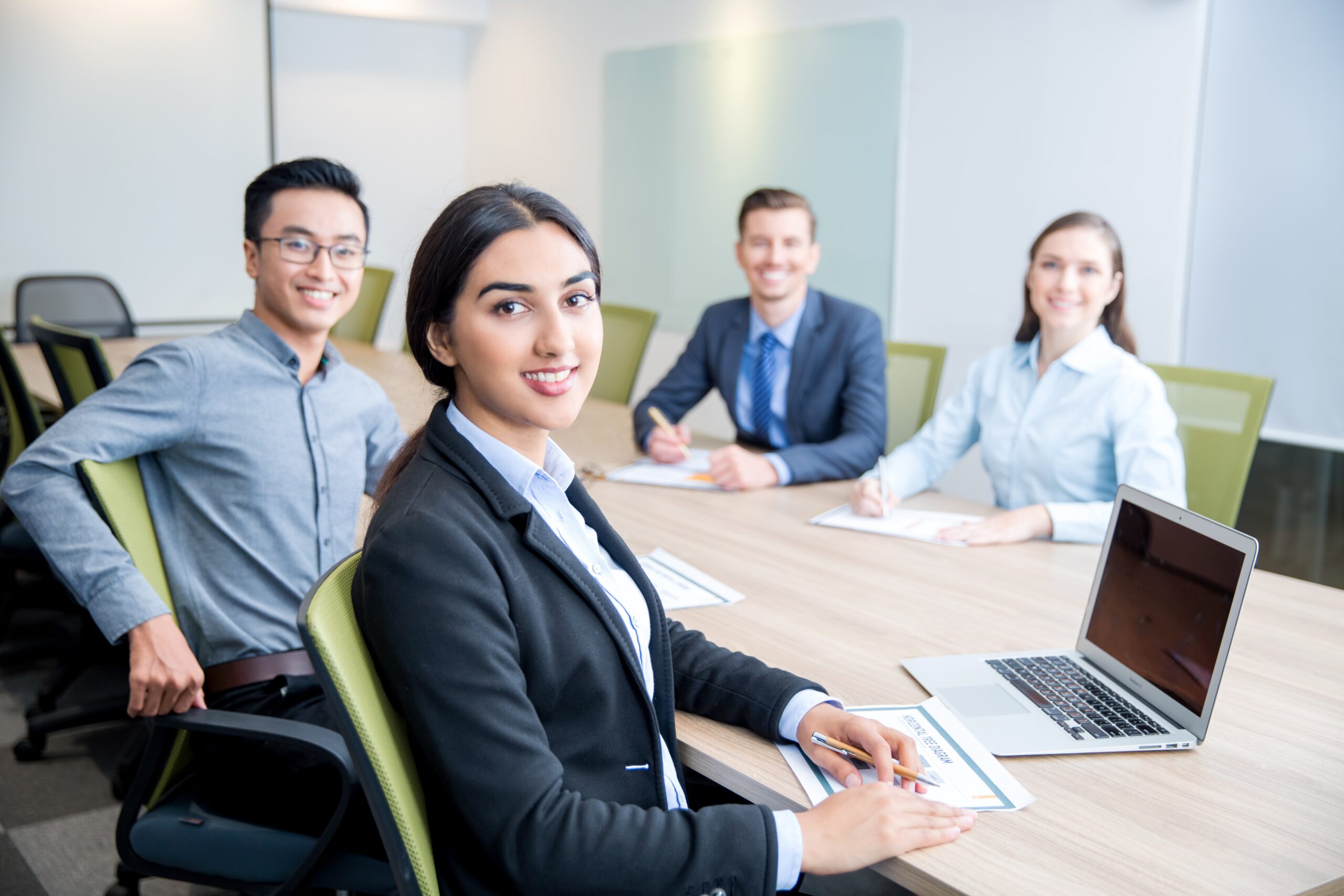 We have a pleasant atmosphere to work, learn and grow. The company gives various training on different subjects to the staff to keep them updated about the latest technology and management practices. We have in-house training programs that provide an opportunity to unleash their hidden potential and identify their talent which will be beneficial for both organizations as well the employees. We also give the opportunity for Learning and Development which gives required 'behavioral', soft skills, sales,and technical knowledge to the employees.
Escon is focused on its people's advancement, empowering strengthening in every aspect of our business, in this manner guaranteeing their learning is constant and upskilling is part of their job role. We trust the Escon culture of passion with a customer-first approach, coupled with the desire to succeed, making our employees the best in the industry, leading to the highest quality of customer centricity and thereby customer satisfaction.