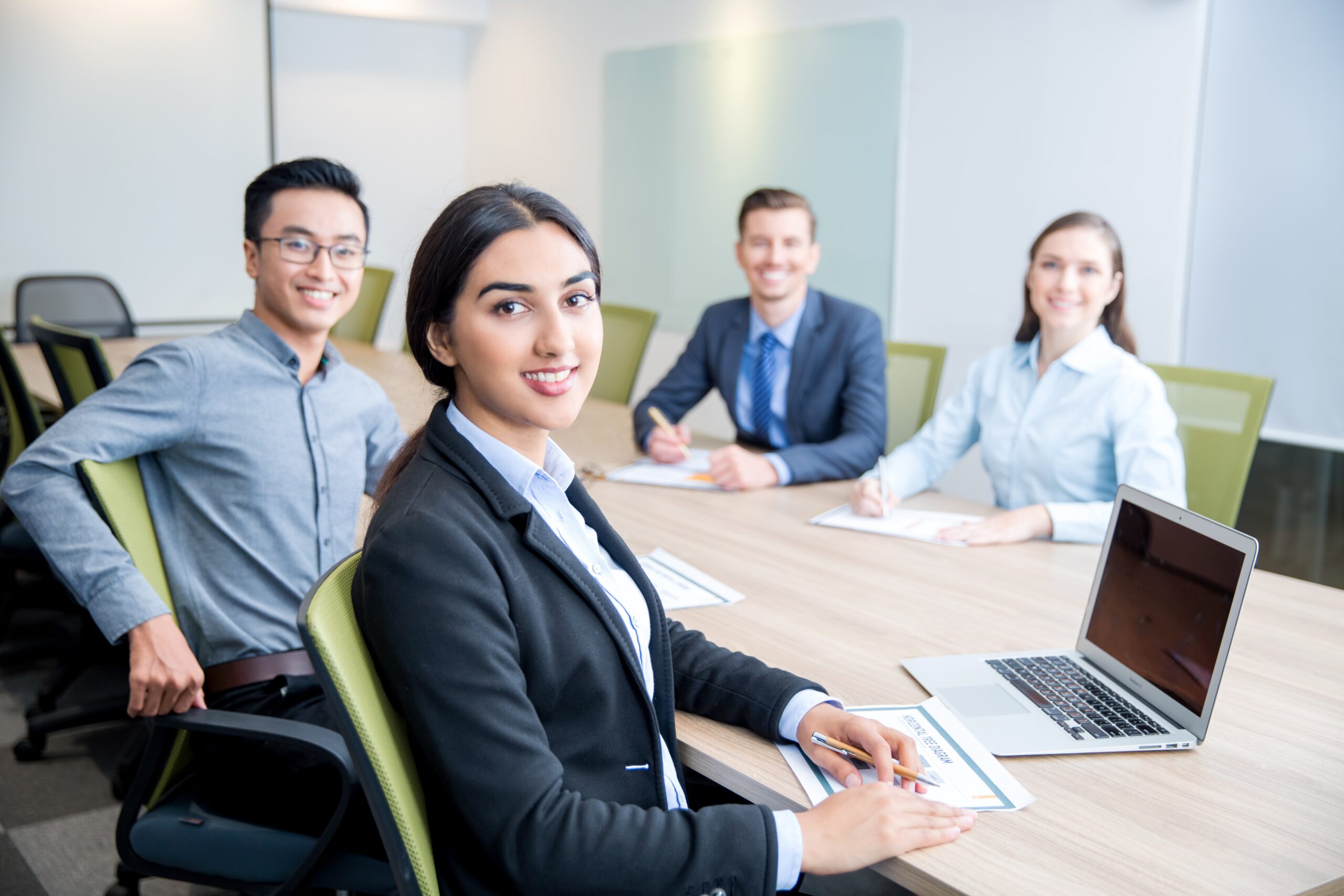 We have an easy and systematic recruitment process. All you need to know and follow the process step by step.
This will help both the ways to reach out each other smoothly.
Application
You can apply directly for any opening suitable to your past work experience or your interested field. If you are new to our career page, you will be made a request to make a user account before prompted to apply for job openings at Escon.
Interview
Once you have completed the online application process, you will receive an email confirmation from our HR Department. Our HR personnel will go through the applications and will shortlist candidates for an interview. The interview process will include three rounds before a final selection is made.
Final selection
Selected applicants will be contacted by email or phone at the latest after the final round. Time taken for the process may vary as it depends on both the parties' total participation. Therefore you have to remain patient throughout the process.